Men's basketball featured on Utica TV station
---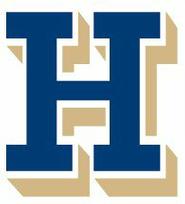 The Hamilton College men's basketball team is featured on a local television network's web site as the Continentals prepare for 2011-12.

Click here to watch a season preview that recently ran on Utica's NBC affiliate WKTV Channel 2. WKTV sports director Jason Powles put the piece together.

The team begins play on Friday, Nov. 18, when they host the Hamilton Tip-Off Tournament. Clark takes on SUNYIT in the opener at 6 p.m., and Hamilton plays Bridgewater State (Mass.) at 8.

Hamilton will compete in the NESCAC this season for the first time. The Continentals' first NESCAC game is at home against Bowdoin College on Friday, Jan. 6, 2012.