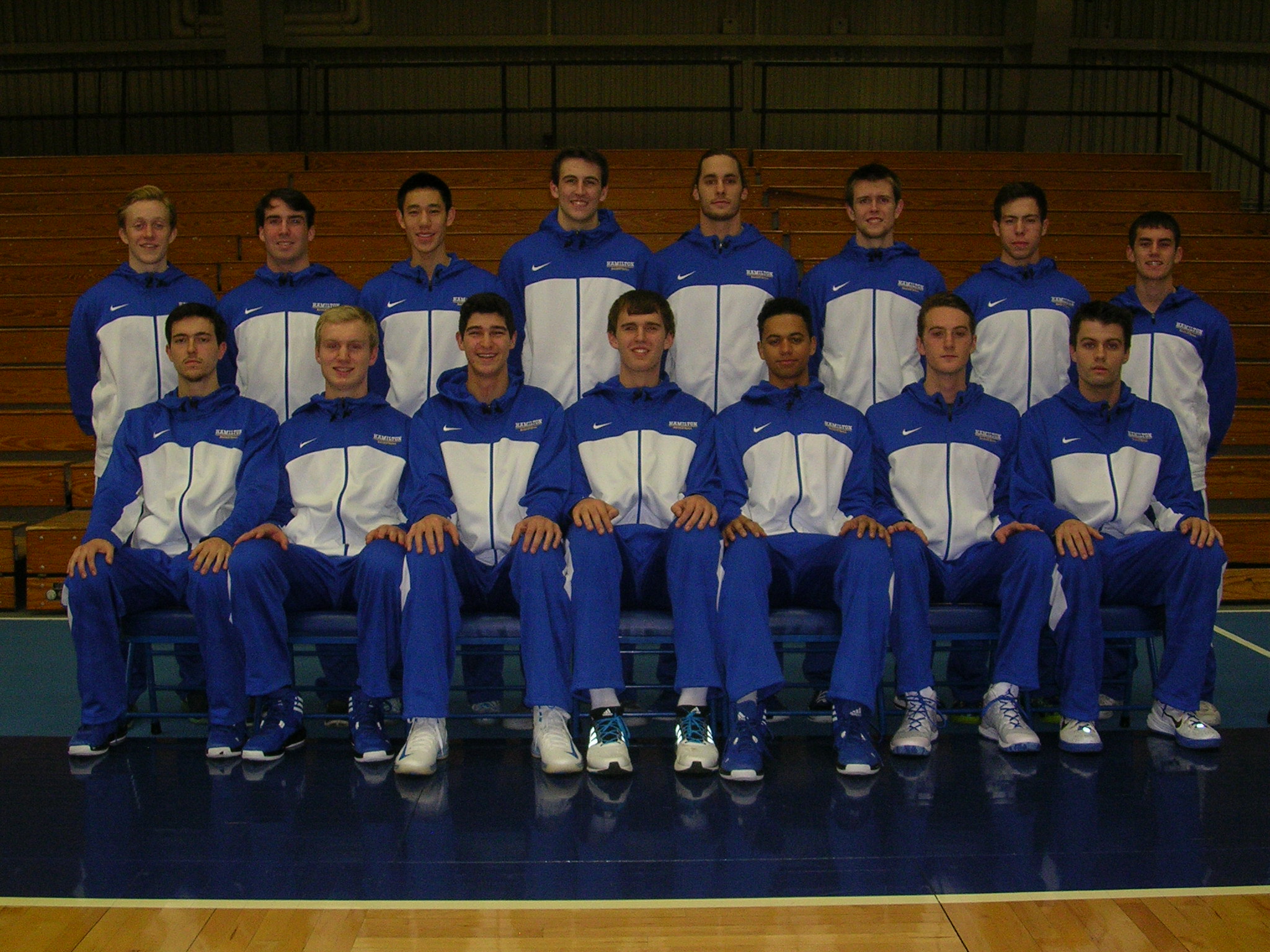 Pete Kazickas '15 (Amagansett, N.Y./St. Mark's School [Mass.]) and the Hamilton College men's basketball team have been honored by the National Association of Basketball Coaches (NABC) for academic achievement.

NABC Team Academic Excellence Awards | NABC Honors Court

The Continentals earned an NABC Team Academic Excellence Award for the second straight year after they posted a team grade point average of 3.0 or better for the 2014-15 academic year. In order to earn the award, NCAA and NAIA institutions must count the grade point averages of all men's student-athletes who competed during the 2014-15 season.

Kazickas made the NABC Honors Court for the second consecutive year after he met the award's four criteria. All recipients must be a junior or senior and a varsity player, have a cumulative grade point average of 3.2 or better at the conclusion of the 2014-15 academic year, have matriculated at least one year at their current institution and is a member of an NCAA or NAIA school with an NABC member coach. Kazickas graduated with a degree in world politics.