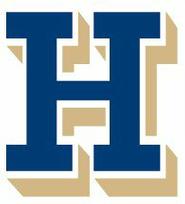 The start time for the Hamilton College men's basketball game at Union College in Schenectady, N.Y., has been changed to 7:15 p.m. on Tuesday, Dec. 9.

Live video | Live statistics

Hamilton has an overall record of 7-1 going into tonight's non-conference game. Union is 3-2 and the Dutchmen are playing their first game since Nov. 30.