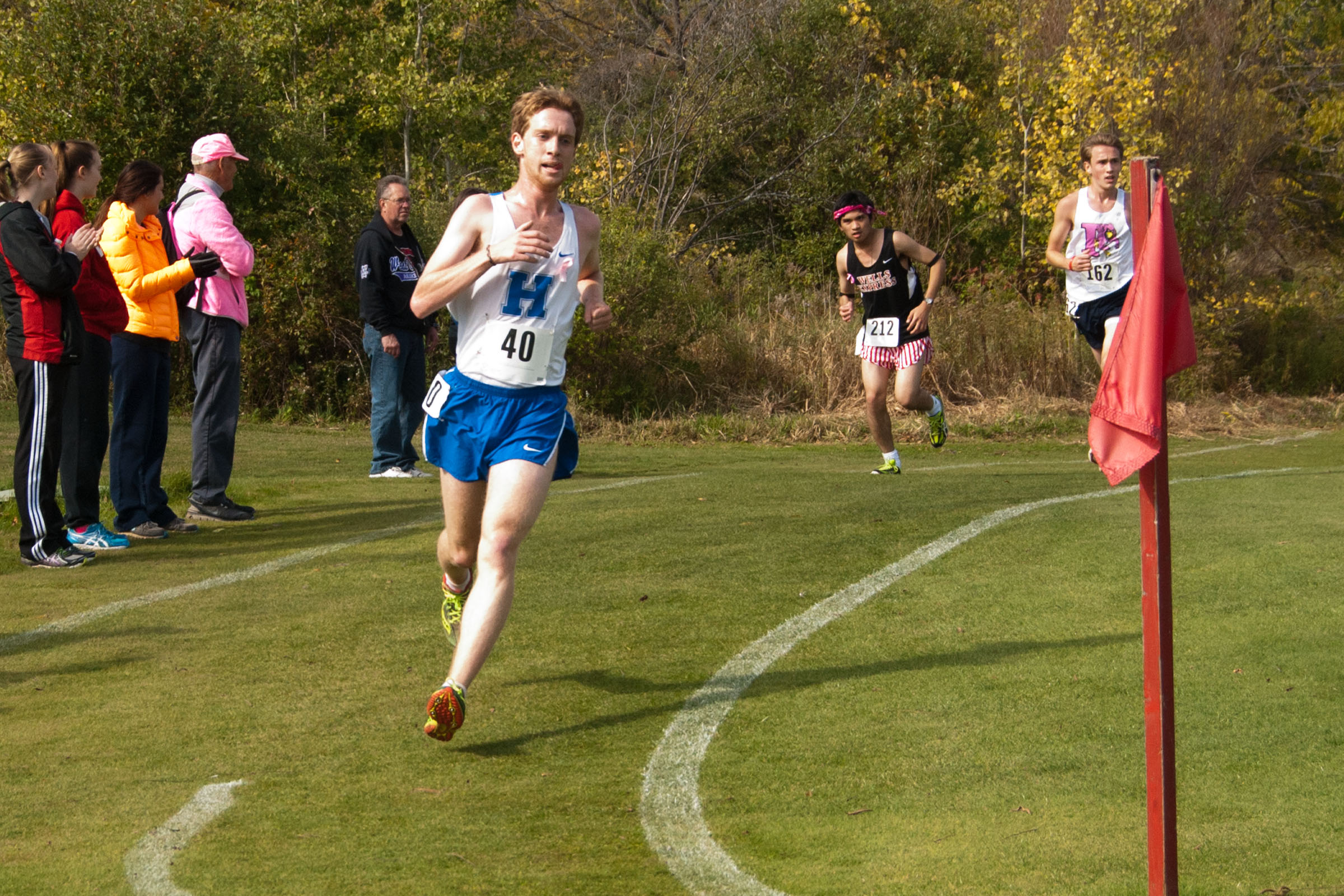 Hamilton College finished seventh out of 21 teams at the 2015 Saratoga Cross Country Invitational in Saratoga Springs, N.Y., on Saturday afternoon.

Results

Evan Abelson '16 led the Continentals with a time of 19:53 on the 6-kilometer course at Saratoga Spa State Park. Abelson finished in 31st place out of 302 runners. Benjamin Fazio '17 from nationally ranked No. 29 Rensselaer Polytechnic Institute -- the host school -- was the race winner in 18:51.5.

Adam Pfander '16 was close behind Abelson in 33rd place with a time of 19:53.6 and Jack Moses '16 ended up in 36th place with a time of 19:55.8. Colin Horgan '19 landed in 43rd place with a time of 20:03.5 in his first collegiate race, and Henry Whipple '18 rounded out Hamilton's top five in 57th place and a time of 20:12.5.

The Continentals collected 187 team points. No. 6 St. Lawrence University captured the team title with 33, New York University was runner-up with 47 and RPI took third place with 99.

Hamilton competes in the University of Rochester Yellowjacket Invitational on Saturday, Sept. 19, at noon. The meet will be held at Genesee Valley Park.