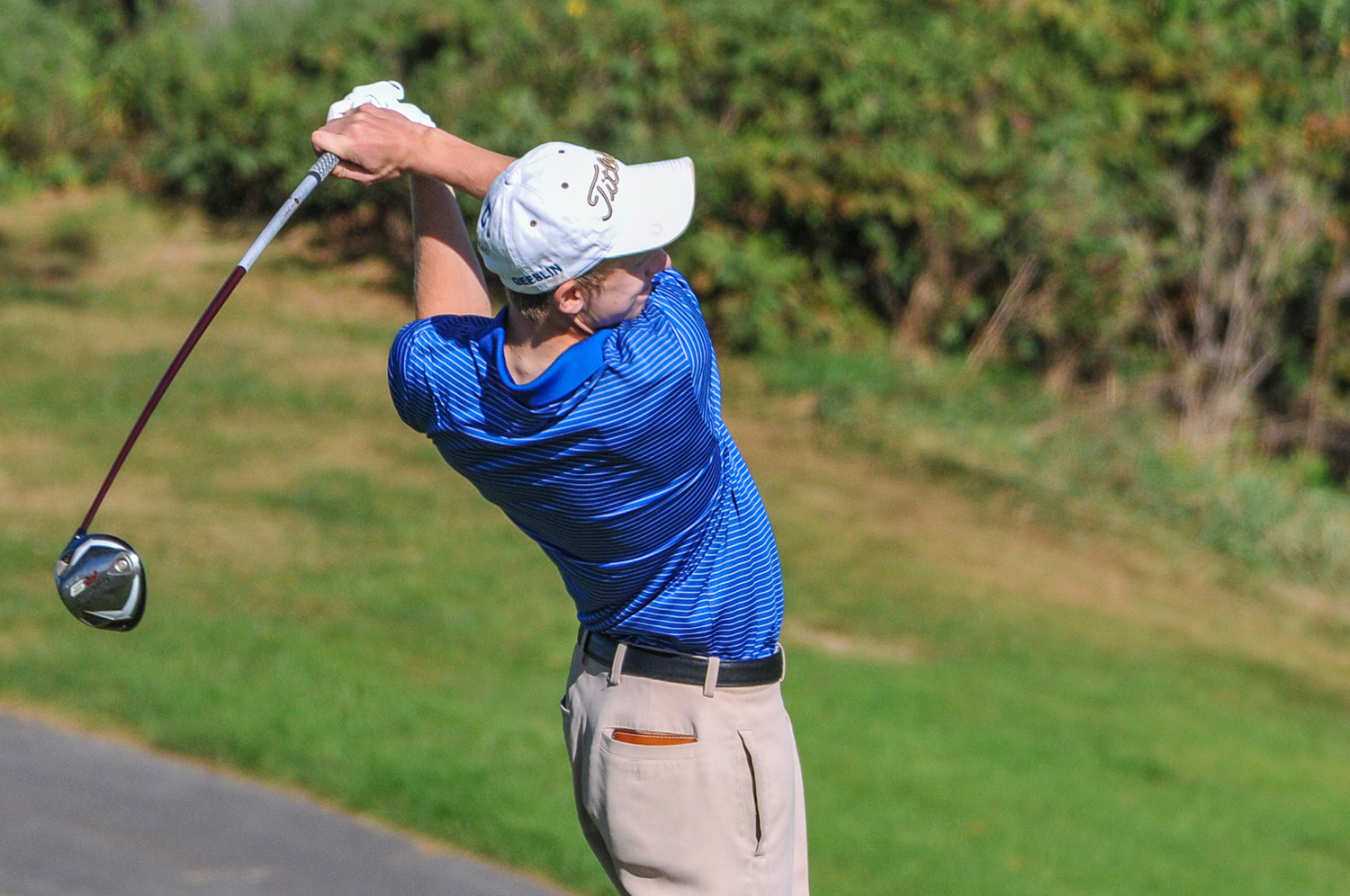 Hamilton College will compete in the NESCAC Men's Golf Championship Qualifier at Taconic Golf Club in Williamstown, Mass., on Saturday and Sunday, Oct. 3 and 4.

NESCAC preview

The Continentals tee off at 11 a.m. with Wesleyan University, Amherst College and Bates College on Saturday. Sunday tee times are determined by team scores from the first round. Those times for the final round are 9, 10 and 11 a.m.

The top four finishers in this weekend's qualifier advance to the 2016 NESCAC Men's Golf Championship on April 30 and May 1. The team that ends up in first place at the qualifier will host the championship in the spring.

Since the conference moved to this championship format in 2007-08, Hamilton has finished in the top four at the qualifier six times in eight years. In 2014 the Continentals hosted the qualifier at Skenandoa Club and finished in second place just one shot behind Middlebury College.

So far this fall, the Hamilton men have captured team titles at the St. Lawrence University and Hamilton Invitationals. The Continentals are led by Joe Tigani '18, who owns an 18-hole stroke average of 74.5 and hasn't shot worse than a 78 this fall, and Bayard Geeslin '16. Geeslin has a 75.0 stroke average in six rounds and was the individual medalist in last weekend's Hamilton Invitational with a 36-hole score of 143. He also has scored one goal in five games for the men's soccer team.