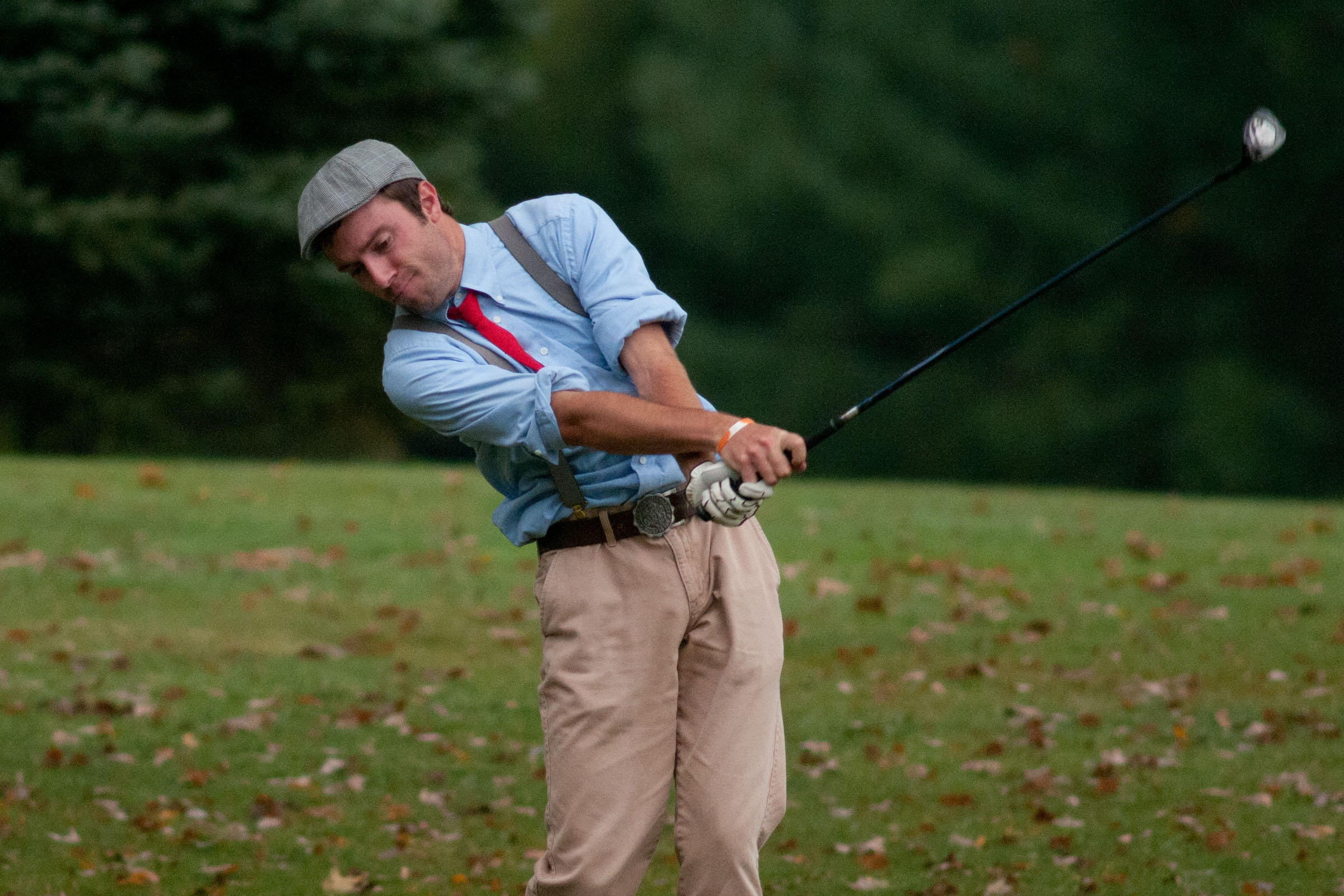 The Hamilton College Continentals breezed to a match-play victory against Carleton College on the Norman Course of the Barefoot Golf Resort in Myrtle Beach, S.C., on March 21.

Hamilton won four of the five matches as well as an individual match that didn't figure in the team result. The Continentals won't compete again until the Farmingdale State Spring Invitational on April 5 and 6.

Three-time all-region award winner and 2011 All-American, Greg Scott '14 carded a 1-under-par round of 71 and defeated his Carleton opponent by six holes with five to play (6 and 5). Julian Ophals '15 cruised to a 7 and 6 win.

Chris Bousquet '16, who posted a 77, and Mac Pivirotto '15 recorded identical 3 and 2 victories. Matt Yung '16 lost 4 and 2 in his match despite firing a 4-over 76. Greg Reeves '17 was a 3 and 1 winner playing as an individual.