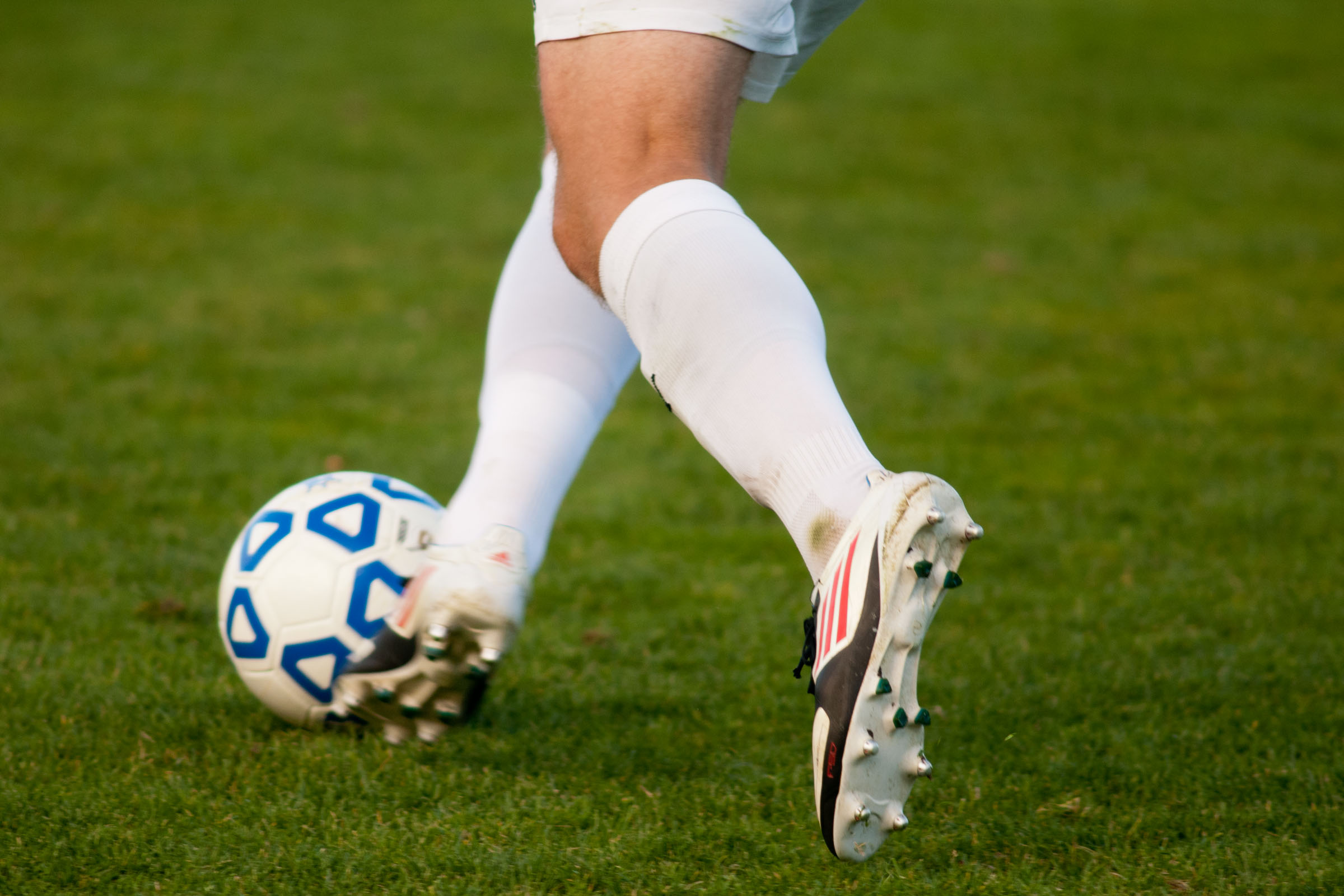 The Hamilton College men's soccer team remained unbeaten all-time against Colby College, playing the host Mules to a scoreless tie in a NESCAC game on Saturday afternoon in Waterville, Maine. Both teams have NESCAC records of 1-5-2. Hamilton is 5-5-2 overall and Colby is 5-5-3.

Box score

The Continentals improved to 2-0-2 in the series with the Mules, posting their second shutout in three years against Colby.

Harris Pollack '17 made six saves for Hamilton, which was outshot 11-5. The shutout was the fourth of his career and his first double-overtime blanking. Peter Quayle '15 stopped a pair of shots for the Mules, who played their second straight scoreless tie.

The Continentals close out their non-conference schedule on Tuesday, Oct. 21, hosting nationally ranked No. 4 SUNY Oneonta at 4 p.m.