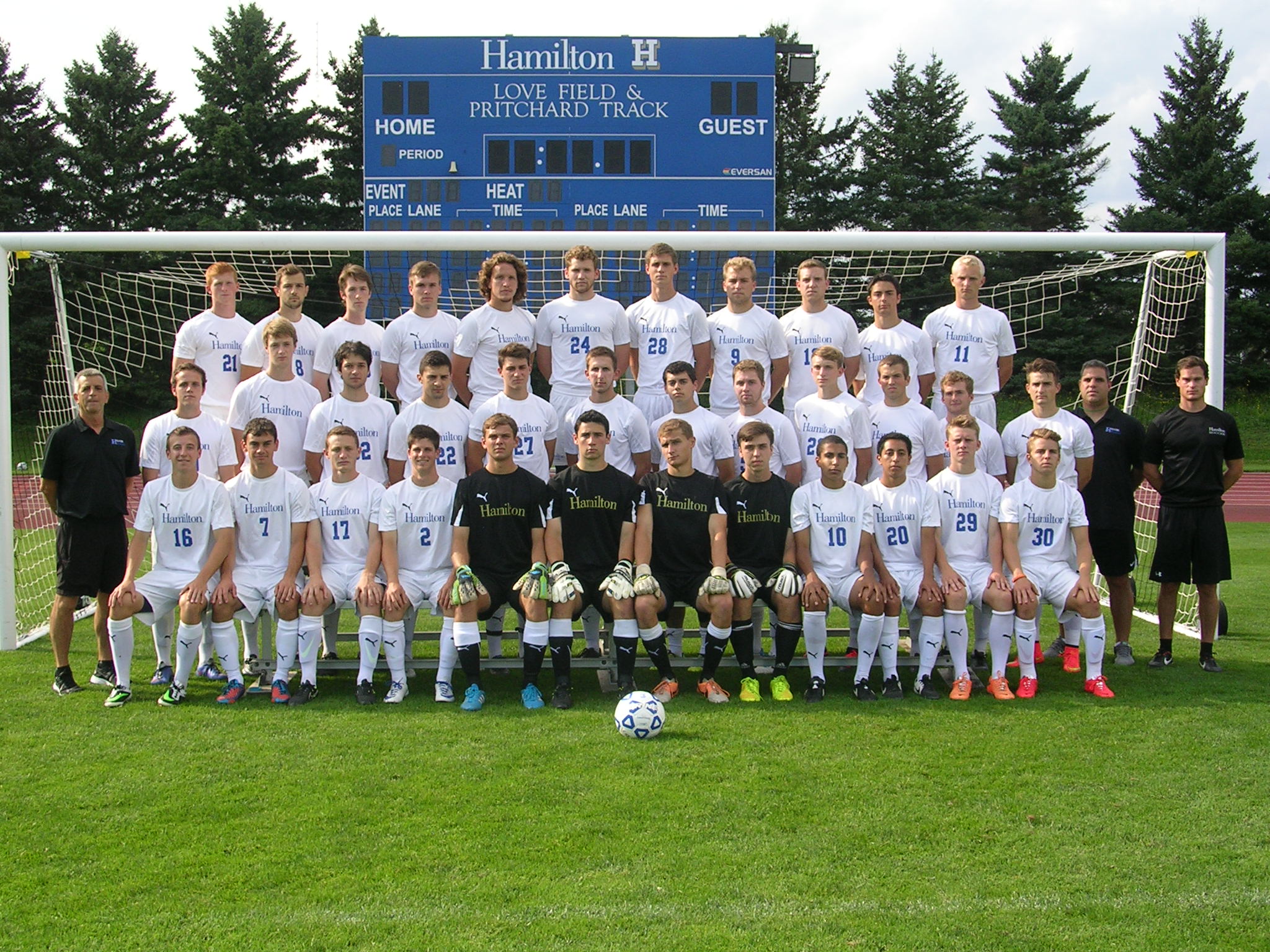 The Hamilton College men's soccer team has received the National Soccer Coaches Association of America College Team Academic Award for the 2014-15 academic year.

NSCAA College Team Academic Award List

Any program that posts a team grade point average of 3.0 or better during the current academic year is eligible to receive the award. The Continentals, guided by head coach Perry Nizzi, recorded a team GPA of 3.20 in 2014-15. Nine Hamilton men's soccer players made the 2014 NESCAC Fall All-Academic Team.