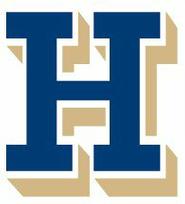 The Hamilton College Continentals lost 9-0 against nationally ranked No. 3 Amherst College in a NESCAC match played in Amherst, Mass., on April 19.

Results

Hamilton (9-9, 0-6 NESCAC) had won two non-conference matches earlier in the week. The Continentals return to non-conference play at Hobart College on Tuesday, April 22.

Amherst (28-2, 7-0) won all six singles matches in straight sets.