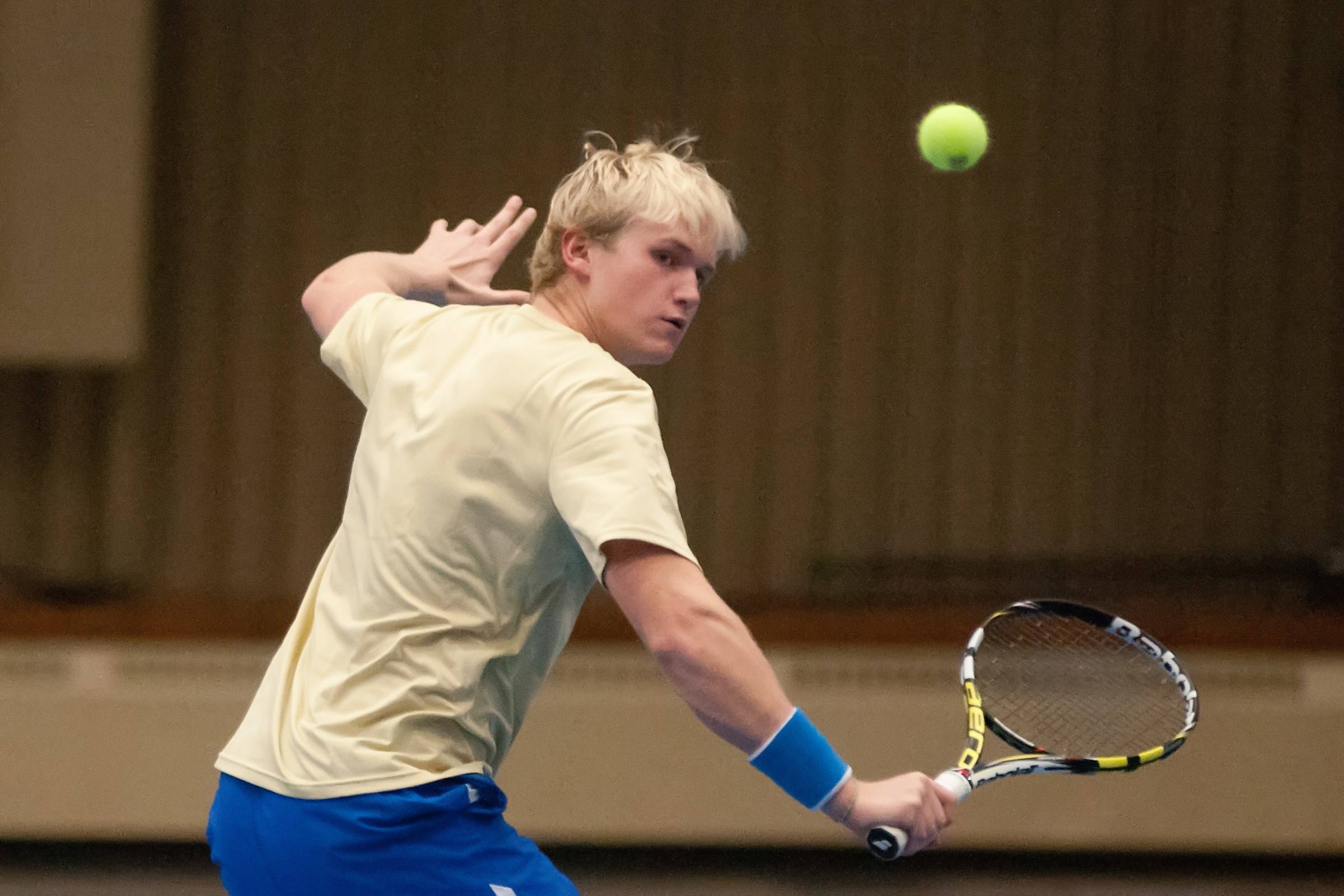 The Hamilton College Continentals lost both of their matches against highly regarded NESCAC opponents on April 12 and 13.

Colby Results | Williams Results

The Continentals (7-8, 0-5 NESCAC) fell 7-2 against Colby College at Hamilton's Gray Tennis Courts on Saturday afternoon and were blanked 9-0 by nationally ranked No. 5 Williams College in Williamstown, Mass., on Sunday. Colby received consideration for the latest Intercollegiate Tennis Association Division III Top 30 poll.

The Continentals took two of three doubles matches from Colby. Ian Antonoff '16 and Matthew Billet '15 were 8-6 winners at second flight doubles, and Austin Lokre '16 and Max McKee-Proctor '17 won by the same score at third flight.

Hamilton travels to Union College for a non-conference match on Wednesday, April 16, at 4 p.m.