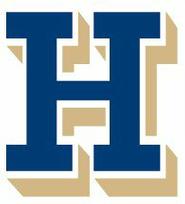 The Hamilton College men's tennis team (4-1) wrapped up the fall portion of its 2014-15 season on Thursday with a match at Division I Colgate. The Raiders won 7-0, handing the Continentals their first loss of the season.

Box score

Colgate won all six singles matches and received a seventh point for winning a majority of the doubles matches. Thursday's match was originally scheduled for Wednesday at Colgate before it was moved due to wet playing conditions.

The Continentals, who won their first four dual matches of the fall by a combined score of 31-5, are scheduled to open the spring portion of their season on Saturday, March 7, at home against Rochester Institute of Technology. Hamilton opens NESCAC play a week later against visiting Colby.