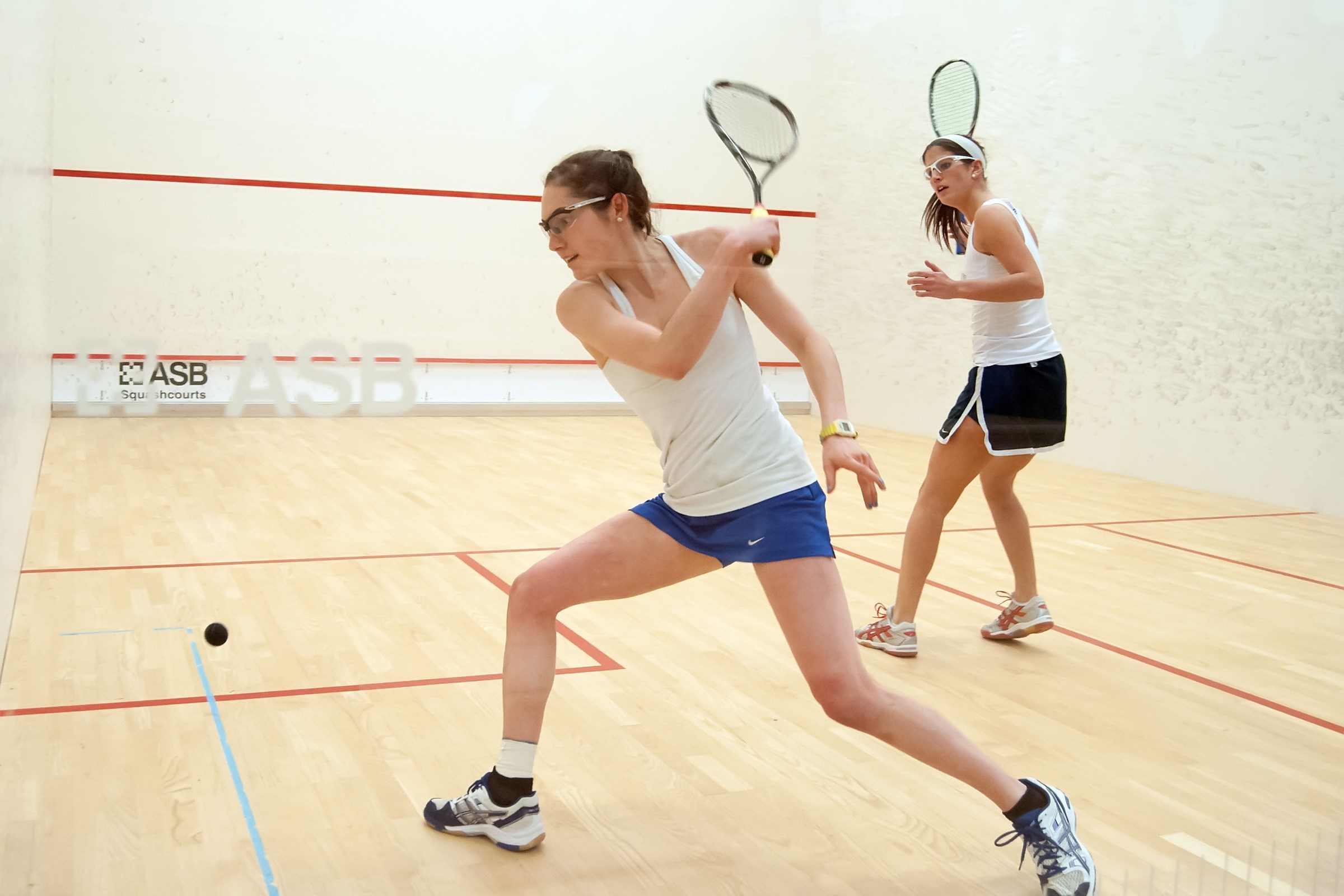 Hamilton College's Rachel Newman '16 (Merion, Pa./Lower Merion HS) was selected the NESCAC Women's Squash Player of the Week on Feb. 2.

In the Continentals' 7-2 win against St. Lawrence University on Saturday, Newman rallied from two games down and defeated Emily Terry 10-12, 13-15, 11-8, 11-1, 11-6 at the second position. Newman breezed to a 11-3, 11-4, 11-5 victory against Samantha Rosado in Hamilton's 9-0 win against Mount Holyoke College later Saturday afternoon.

Newman improved her record to 9-2 at the second position this season. The Continentals (10-5 overall) travel to William Smith College on Tuesday, Feb. 3. Hamilton competes in the 2015 NESCAC Women's Squash Championship at Williams College from Feb. 6 to Feb. 8.