Nine Students Awarded Class of '79 Travel Grant
---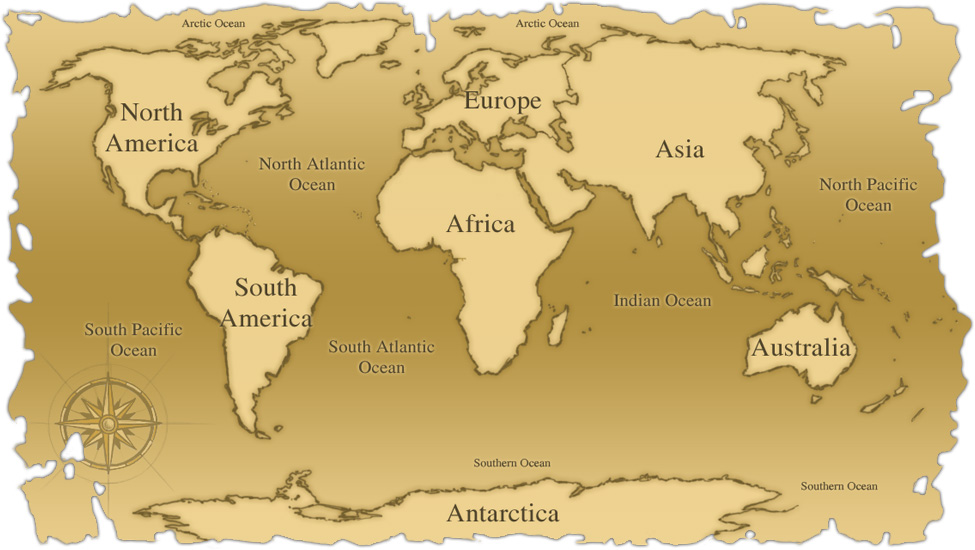 Nine Hamilton seniors have been selected to receive the Class of 1979 Student Travel Award. The award, established by the alumni of Hamilton's Class of 1979, offers financial assistance to Hamilton students who wish to pursue extensive research projects in different parts of the world.
The 2013 recipients will use their awards for a variety of projects. Mahima Karki '14 will explore a project titled "Global Health Exploration in Guatemala." She will work with the global health program of the non-profit Mayan Medical Aid organization, which fits her desire to serve underprivileged communities. Karki will attend lectures on global health and conversational Spanish combined with clinical experience, and will have the opportunity to provide medical care to truly needy indigenous Guatemalans.
"With hands-on clinical experience, language and cultural immersion, this program will give me a solid platform for my interests in global medicine, Spanish language, and underserved populations," said Karki. "One day, I envision myself running a healthcare facility at a location where adequate treatment is lacking. I view this opportunity to be part of the Medical Spanish Program as a step in my career," she explained. "I hope to get a better understanding of medicine in a global setting and the functioning of a healthcare team in a place where resources are limited."
Michelle Milne '14 will undertake a project titled "Constructing and Deconstructing Paddy" and travel to Cork, Ireland. Her project will examine the cultural and academic forces that inform contemporary Irish perceptions of national history, identity and the English and she'll propose best practices in teaching objective Anglo-Irish history.
Milne explained that when she studied Irish history in Ireland at University College Cork, she observed that the English were taught either in an unsympathetic and critical way, or not at all. "Even when outside of an academic environment, I would encounter casual comments disparaging the English," she said. "Before studying in Ireland, I had encountered the stereotype through various films, books, and even jokes that the English hated the Irish, but it was in Ireland that I had an epiphany that would inspire my thesis: this prejudice could go both ways."
She will compare the two main schools of thought within Irish Studies, the Nationalists and the Revisionists, and critically examine the biases that provide the framework for their interpretation and presentation of Irish history. Milne will interview Irish civilians and educators, asking random civilians about their perception of particular events, particularly how they perceive the role of the English in events like the Great Famine and the Easter Rising.
Katherine Hill '14, Ying Lin '14 and Clair Stover '14 will use funds for travel to attend the Society for American Archaeology annual meeting in April in Austin, Texas.
In another joint grant McKinley Brumback '14, Alexandra Huss '14, Katie Pierce '14 and Kerkira Stockton '14 will use their award to attend the Northeast Conference for Undergraduate Women in Physics at Penn State University in January.