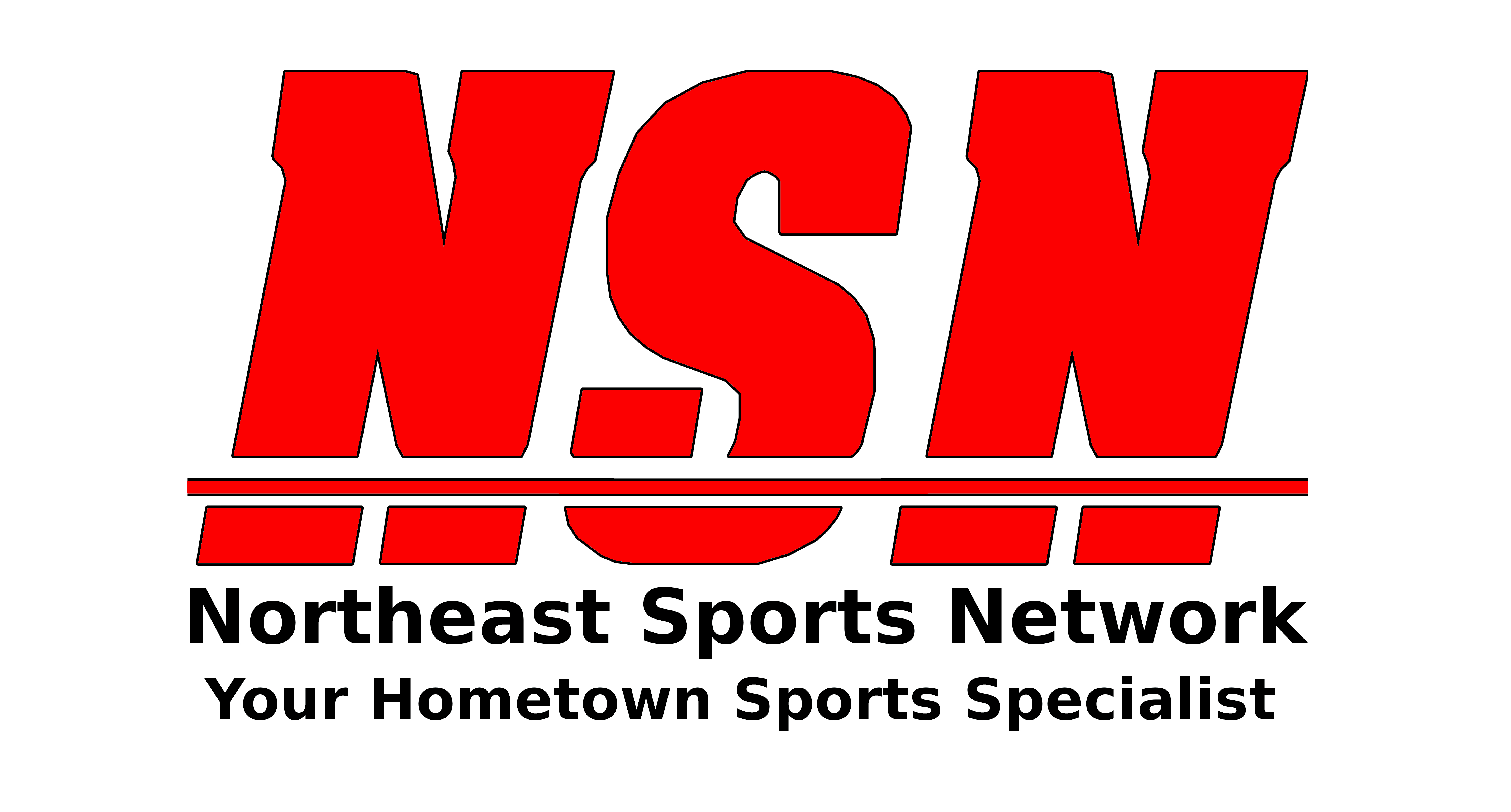 The Hamilton College athletic department and the Northeast Sports Network (NSN) have reached an agreement to produce video webcasts of Hamilton athletic events for the remainder of the 2014-15 academic year.

NSN will provide live coverage of all Hamilton basketball, hockey, swimming and diving, baseball, softball and lacrosse home events. All broadcasts are available on www.NSNSports.net at no cost to viewers. The women's hockey game against Utica College on Tuesday night was the first Hamilton event webcast by NSN.

"We are excited to partner with NSN in order to bring their high-quality product to our fans," Athletic Director Jon Hind '80 said.

NSN is the official internet broadcasting partner for the NESCAC championships and six other conference schools. Many of Hamilton's conference road and postseason events will also be available on NSNSports.net.