Online coverage for weekend sports
---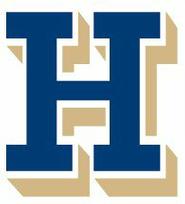 Fans can follow nine events this weekend online.

Friday's 8 p.m. volleyball match against visiting Williams will be webcast, along with Saturday's 2 p.m. home match against Amherst.

Saturday's competition from Bowdoin will feature Live Stats for field hockey (11 a.m.), men's soccer (noon) and football (noon) and a webcast for all four games.
The field hockey (1 p.m.), men's soccer (2 p.m.) and women's soccer (2:30 p.m.) teams all play at Middlebury Sunday and fans can follow all three games via webcast.