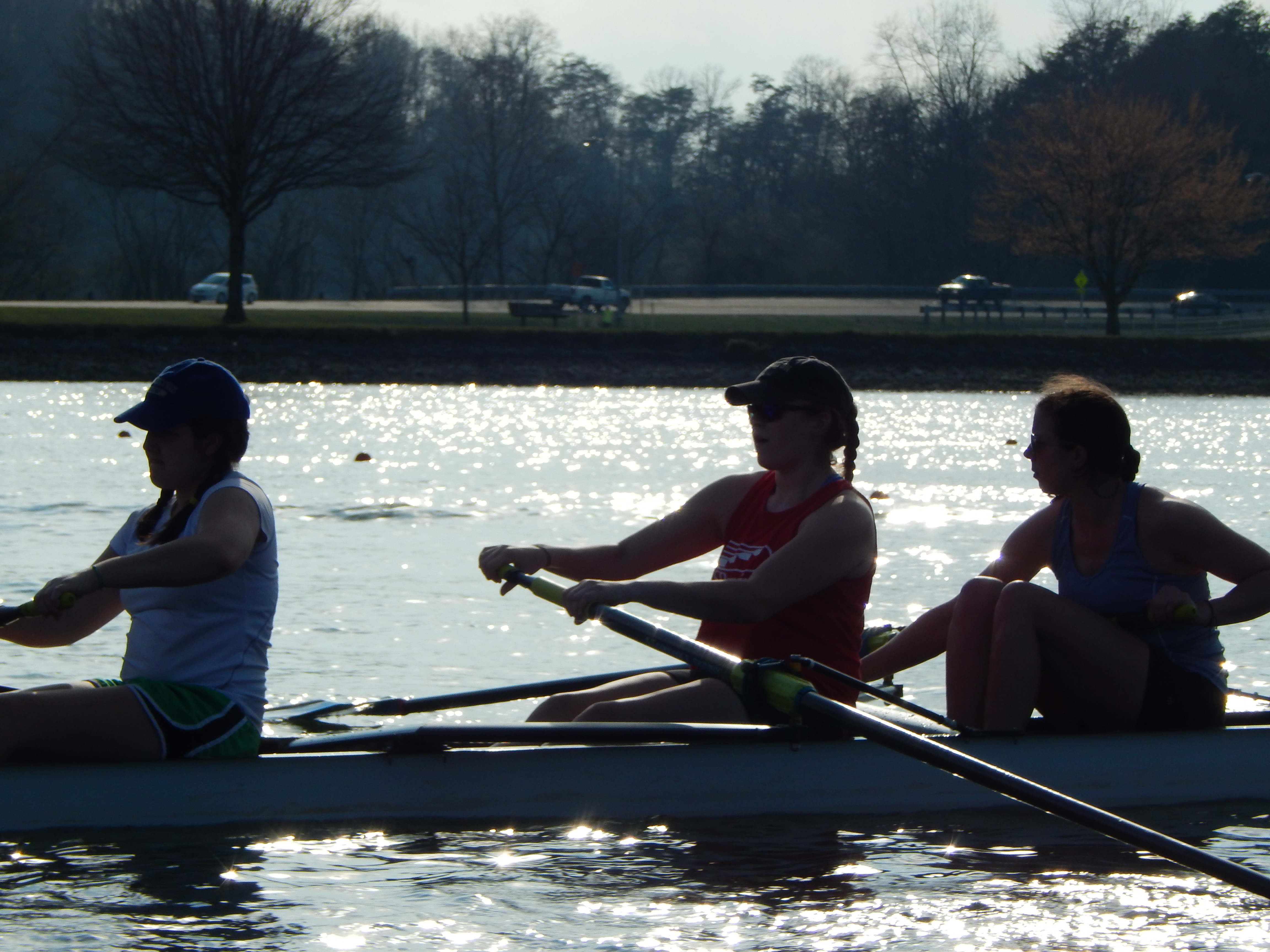 For the second year in a row, members of Hamilton College's rowing teams are providing daily updates from the teams' spring trip. Rachel Cooley '18 provides the fifth edition of this year's blog.

This is the third time I have traveled to Oak Ridge, but my first visit here with the Hamilton rowing team. The two times before were with my high school crew, Blair Academy. I traveled with Blair last year to Oak Ridge for an annual spring training trip and the summer before for the 2013 Youth Nationals. I have lots of memories here even if they were made in the brevity of a couple weeks.

So far I have enjoyed my time here in Tennessee with Hamilton. We have made great progress with our time on the water knowing that every stroke counts the longer the Erie remains frozen back home. On Wednesday, my boat had a solid row consisting of technical drills and 20 stroke pieces. We finished the practice strong with a 20-stroke piece at a 38 stroke rate. The crew moved smoothly and cleanly through the water despite the high rate. It was only our third day on the water and I cannot wait to see what this crew can do!