Softball and baseball midweek games postponed
---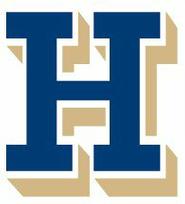 Hamilton College's softball and baseball games originally scheduled for Tuesday, April 2, and Wednesday, April 3, have been postponed due to snow.

Tuesday's softball doubleheader against SUNY Institute of Technology will be played on Thursday, April 4, at Utica College. The start time is 3 p.m.

The baseball team was supposed to host SUNY Canton on Wednesday. That game has been moved to Thursday, April 25, at 4 p.m.