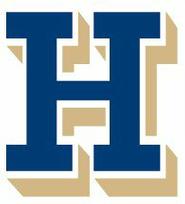 The Hamilton College men's and women's swimming and diving teams received the 2014 Fall Team Scholar All-America award from the College Swimming Coaches Association of America on Feb. 24.

Men's Scholar All-America Teams | Women's Scholar All-America Teams

This marks the fourth straight semester the Hamilton men's and women's teams have earned this honor. To be eligible for the award, teams must have achieved a grade point average of 3.0 or better during the fall semester.

The men posted a GPA of 3.35 and the women were even higher at 3.52. Six NESCAC programs were on the women's and men's lists. Hamilton's coach is T.J. Davis, who just finished his 13th season at the College.