Tina May Hall Awarded NEA Creative Writing Fellowship
---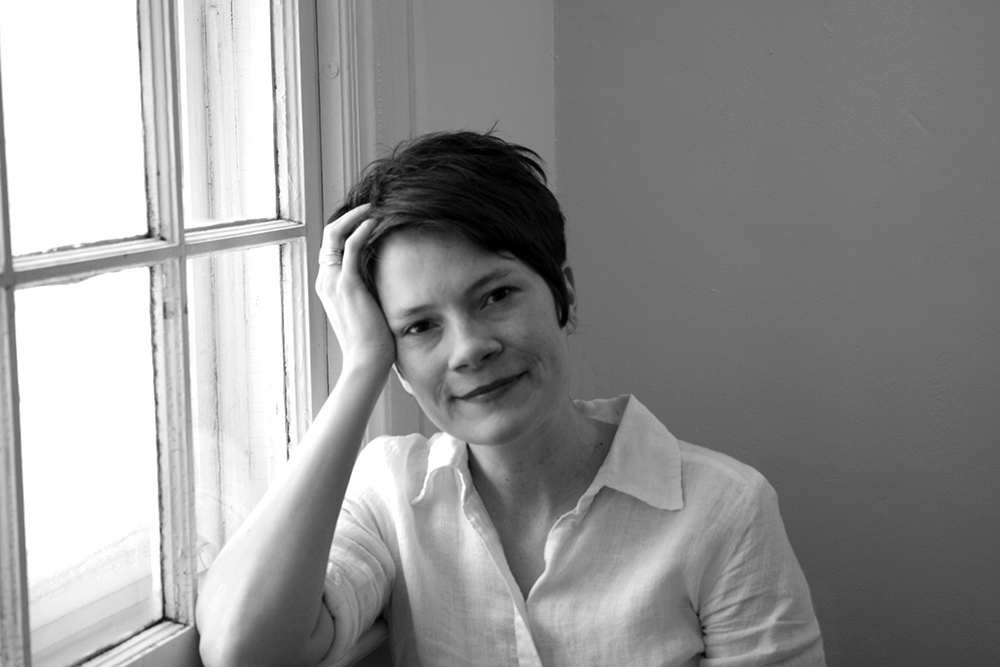 Associate Professor of English and Creative Writing Tina May Hall has been awarded a $25,000 National Endowment for the Arts Creative Writing Fellowship. She was one of 38 recipients chosen from a field of more than 1300 applications.
These Creative Writing Fellowships in Prose (fiction or creative nonfiction) enable awardees to set aside time for writing, research, travel, and general career advancement.

Tina Hall earned an M.F.A. in fiction from Bowling Green State University and a Ph.D. from the University of Missouri. Her novella, All the Day's Sad Stories, was published by Caketrain Press in the spring of 2009. Hall was named the 2010 winner of the Drue Heinz Literature Prize, one of the nation's most prestigious awards for a book of short stories. Her book, The Physics of Imaginary Objects, was published by the University of Pittsburgh Press in 2010.
Hall's fiction has appeared in The Collagist, Quarterly West, Black Warrior Review, descant, Water-Stone Review, and other literary journals. She has been nominated three times for the Pushcart Prize. Her teaching interests include monsters, the gothic, technology's relationship with the body, contemporary fiction and experimental women writers.
Hamilton Dean of Faculty Patrick Reynolds remarked, "I'm delighted to congratulate Professor Hall on a second major award for her writing in recent years. As a fan of her work, it doesn't surprise me, as Tina is a writer of natural ability who engages readers at many levels," he said. "I look forward to her next work, the completion of which will be supported by this prestigious award. As a dean of faculty," Reynolds noted, "what excites me is this further testament to the accomplishments and promise of our creative writers at Hamilton, and the extraordinary opportunities they offer to our students who aspire to be authors themselves."