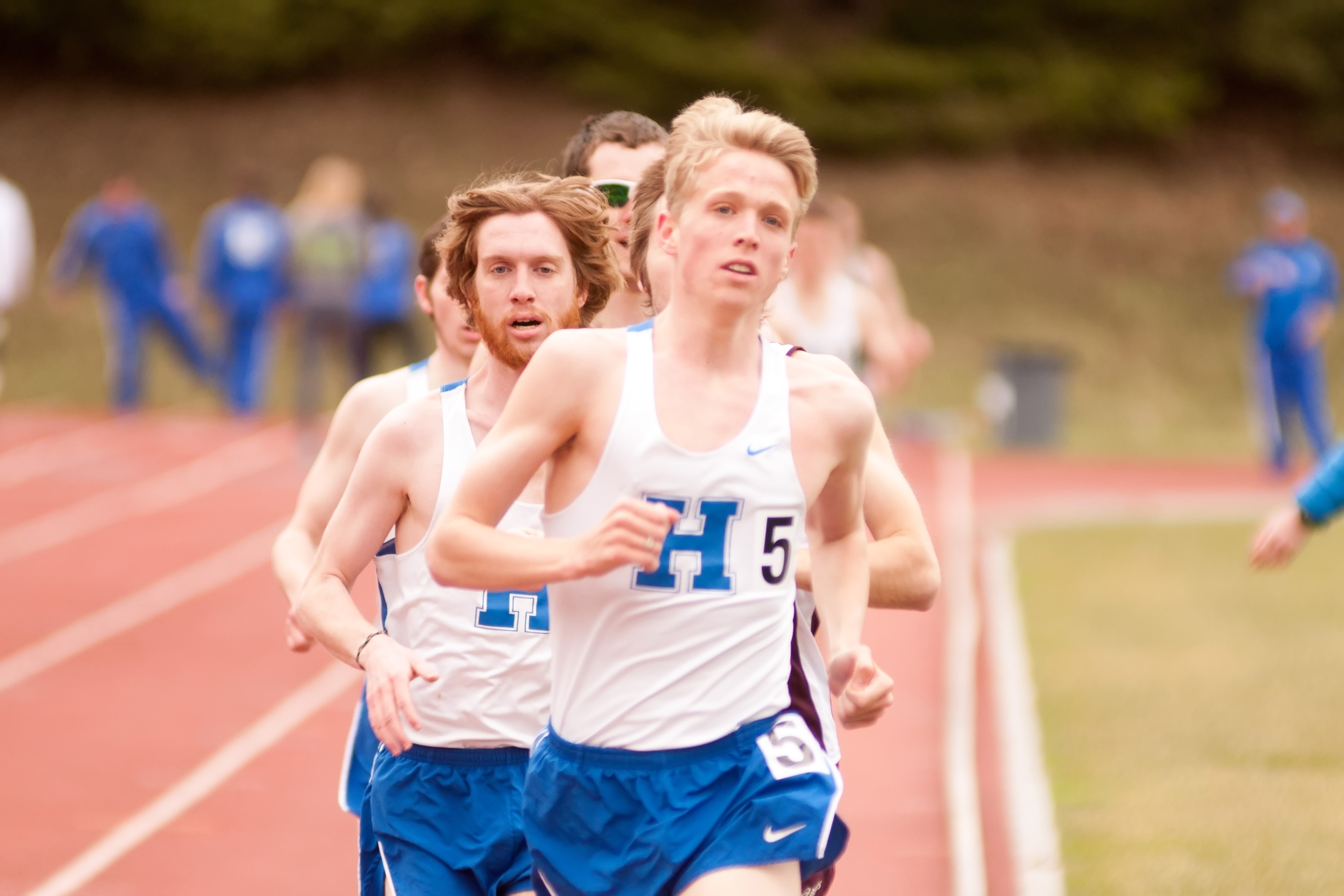 Hamilton College competes in the 2015 NESCAC Track & Field Championships at Williams College's Lee Family Track on Saturday, April 25.

NESCAC Preview

The meet gets underway at 9 a.m. A live webcast of track events is available courtesy of Northeast Sports Network at nsnsports.net/NESCAC.

Hamilton's Adam Pfander '16 is considered to be one of the top candidates to win the men's 10,000-meter run. That race kicks off the championships at 9 a.m. Pfander holds the school record in the event with a time of 31:36.04.