Track & field teams compete at Cornell meet
---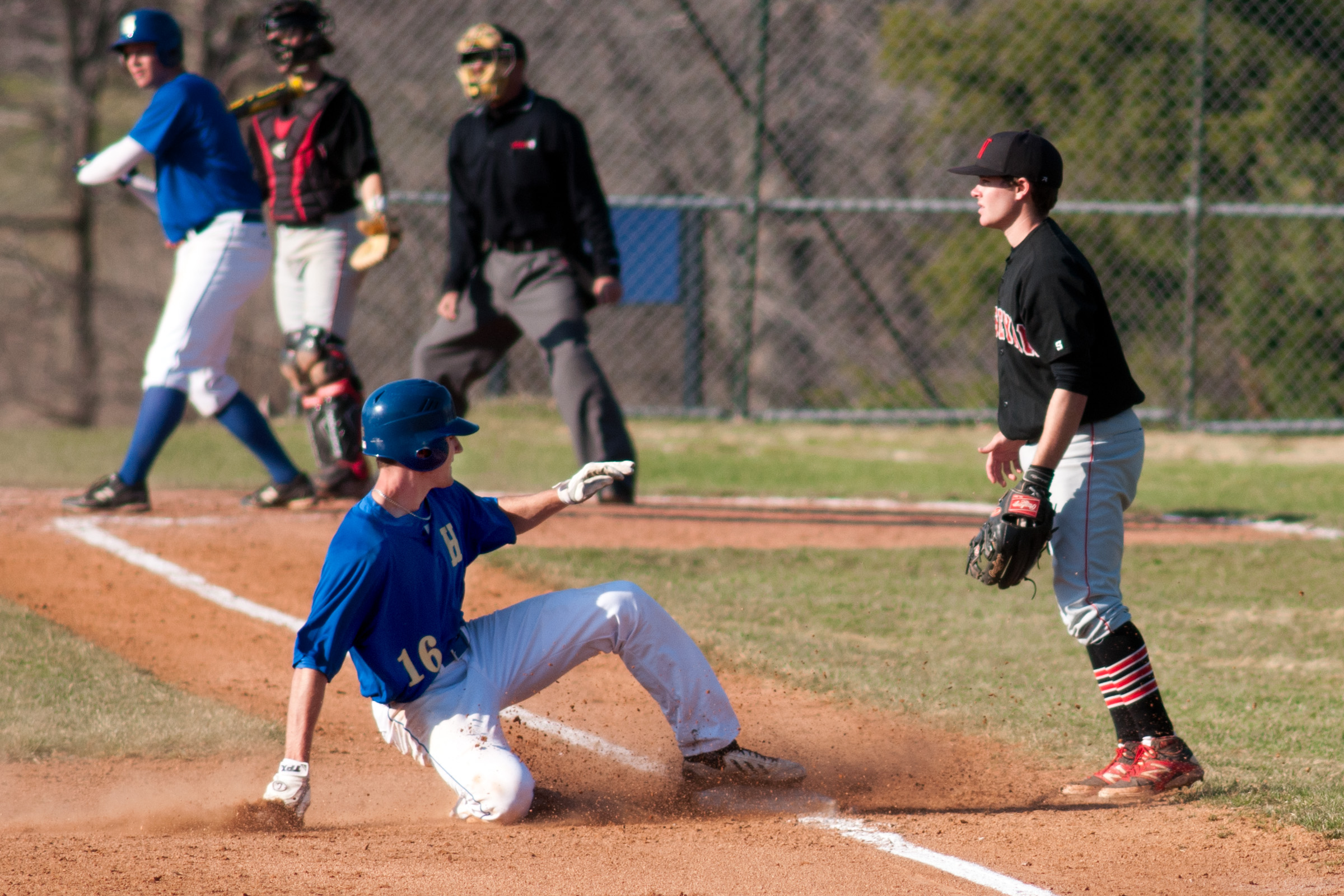 The Hamilton College Continentals competed in Cornell University's non-team scoring, multi-divisional 2014 Robert J. Kane Invitational at Barton Hall on Feb. 1.

Results

Joe Jensen '15 captured first place in the men's 400-meter dash with a time of 50.05 seconds. Jensen was runner-up and broke his own school record that he set last Saturday in the 200-meter dash with a time of 22.39 seconds. The winning time was 22.26 seconds. He is tied for the fifth-fastest performance in the 200 in Division III this season and is ranked 10th for the 400.

Adam Pfander '16 took second place in the men's 5,000-meter run with a time of 15:21.28, and Sam Reider '14 finished as the Division III runner-up (eighth overall) in the men's 800-meter run in 1:59.31. Will Tifft '14 ended up fifth in the men's weight throw with a distance of 15.10 meters (49 feet, 6.5 inches).

In the women's 3,000-meter run, Adrian Walsh '16 landed in second place with a time of 10:16.88, and Michelle Fish '17 was fourth in the 1,000-meter run with a time of 3:03.46. Sarah Ohanesian '14 was the top Division III finisher in the women's mile run with a time of 5:19.87. Ohanesian was 11th out of 34 runners overall.

Hamilton travels to SUNY Brockport for the 2014 Golden Eagle Invitational on Saturday, Feb. 8.