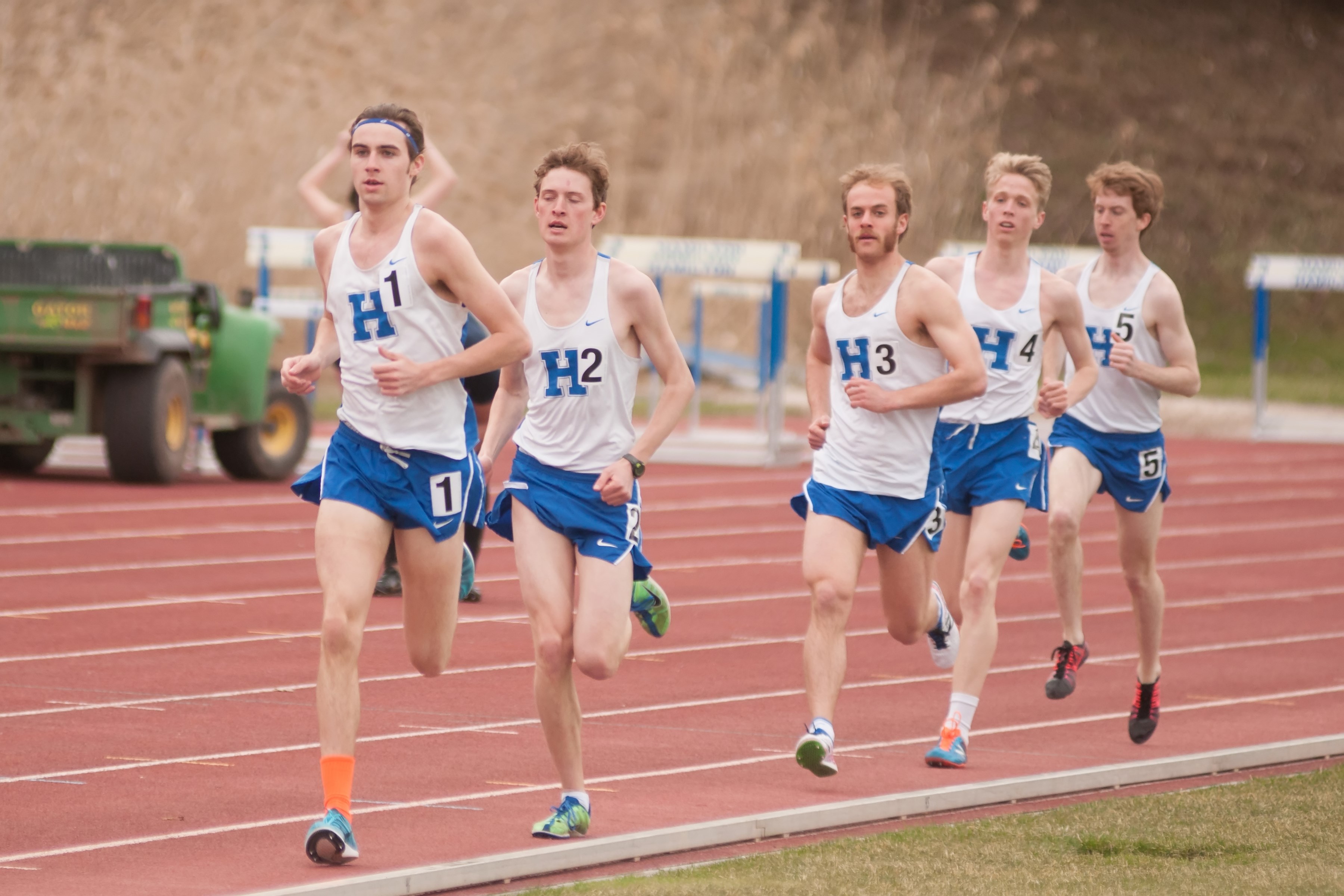 Hamilton College was recently honored by the U.S. Track & Field and Cross Country Coaches Association (USTFCCCA) when the organization announced the 2015 Division III All-Academic Track & Field teams.

2015 USTFCCCA Division III All-Academic Teams

The Hamilton men's and women's teams earned the distinction as a result of earning a cumulative team grade point average of 3.10 or better. The women posted a team GPA of 3.42 while the men registered a 3.21. Both teams were recognized by the USTFCCCA for the fourth straight year.

Thanks in part to the Continentals, the NESCAC placed nine member institutions on both the men's and women's lists.