Track & field to compete in ECAC championships
---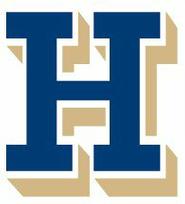 Hamilton College will compete in the 2011 Eastern College Athletic Conference Division III men's and women's indoor track & field championships at the New Balance Track & Field Center at the New York City Armory on Friday and Saturday, March 4 and 5.

There will be live results and video of all running events at the links below. The video will not be live, but should be posted within minutes of the event's completion.

Live results

Video of running events

Hamilton's women will be well-represented at the championships with Muriel Schwinn '13 in the long jump, and entries in the 3,200-meter relay and distance medley relay. On the men's side, Scott Bickard '11 is scheduled to compete in the 5,000-meter run.