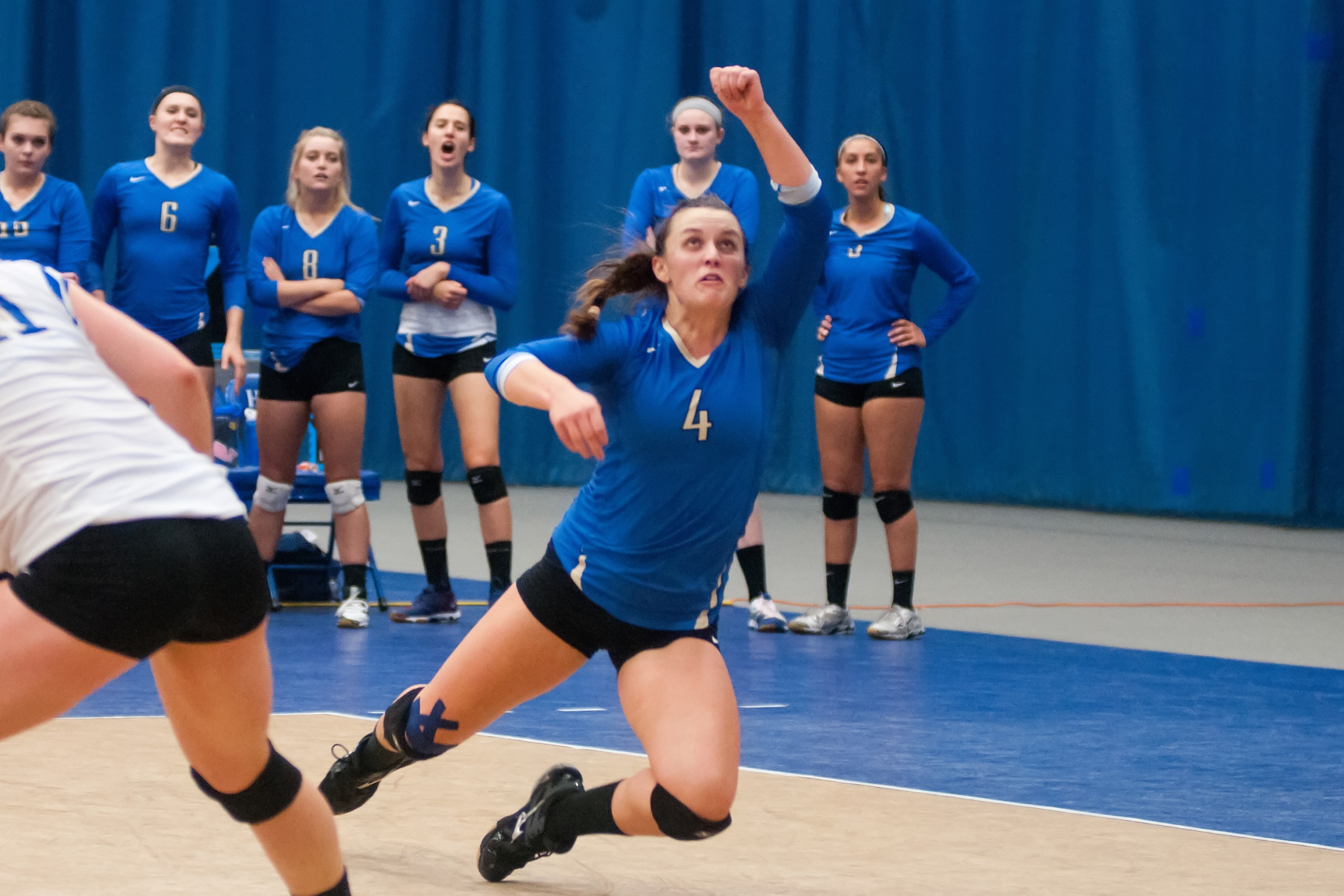 The Hamilton College volleyball team lost to host SUNY Polytechnic in a non-league match Wednesday night. The Wildcats swept the Continentals (2-9 overall) 25-22, 25-13, 25-21.

Box score

Hamilton was led by Erin Donahue '18 and her team-best 11 kills on offense. Jessica Weston '17 finished with seven kills and two service aces.

Courtney Brown '18 and Jamie Granskie '16 posted eight digs apiece. Brown also contributed two blocks and two aces. Meghan Wilkinson '19 and Kyndal Burdin '18 finished with respective totals of nine and eight assists, and Wilkinson added eight digs.

Hamilton returns to action Friday with a NESCAC match at Wesleyan at 8 p.m.