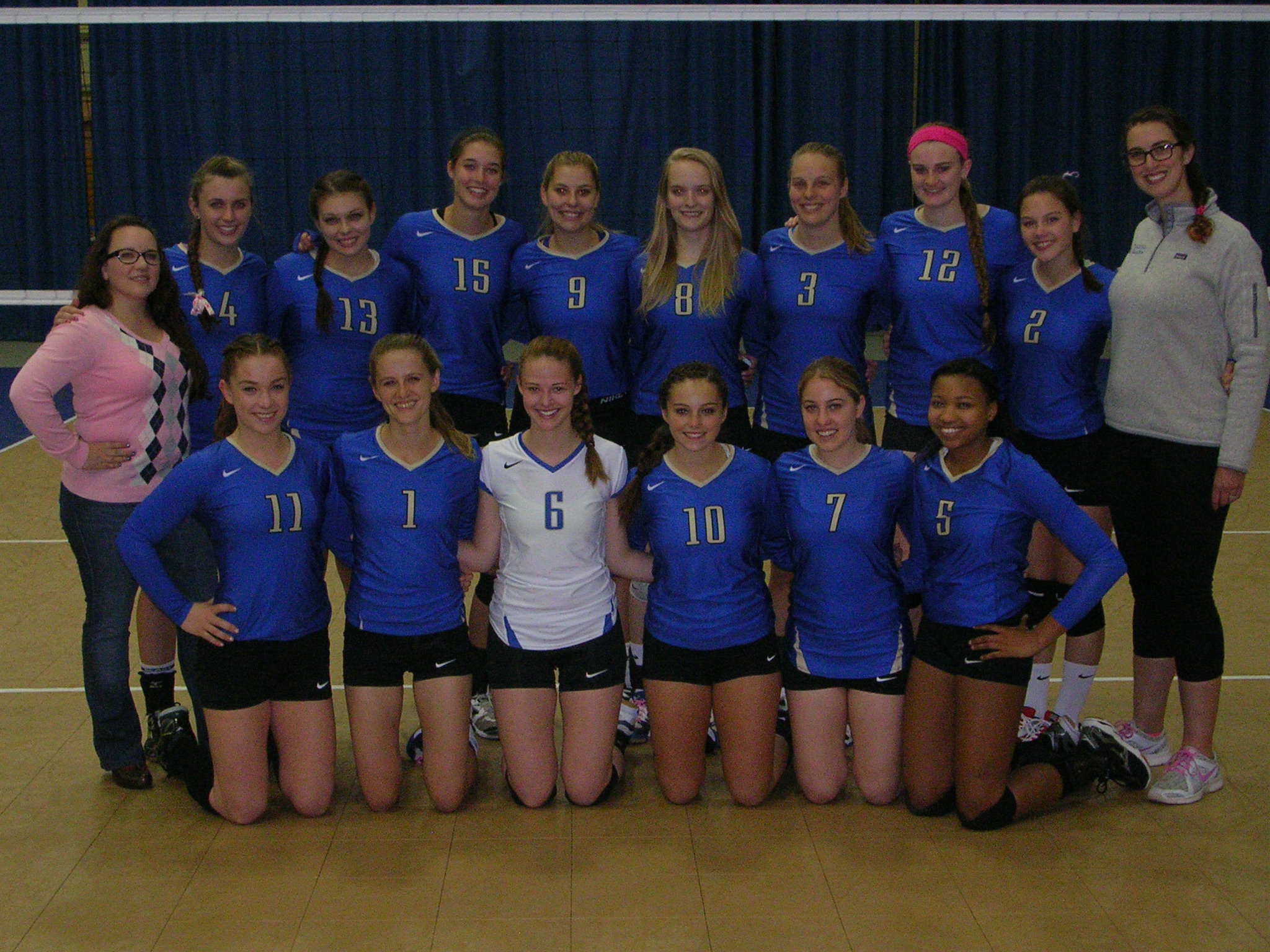 The Hamilton College volleyball program received a Team Academic Award from the American Volleyball Coaches Association (AVCA) for the 2014-15 academic year.

2014-15 AVCA Team Academic Award list

The Continentals earned the award for the fifth time in the last seven seasons under head coach Erin Glaser. The award honors collegiate and high school volleyball teams that displayed excellence in the classroom during the school year by maintaining a team grade point average of 3.30 or better. A total of 140 NCAA Division III programs, including Hamilton, were AVCA Team Academic Award recipients in 2014-15.