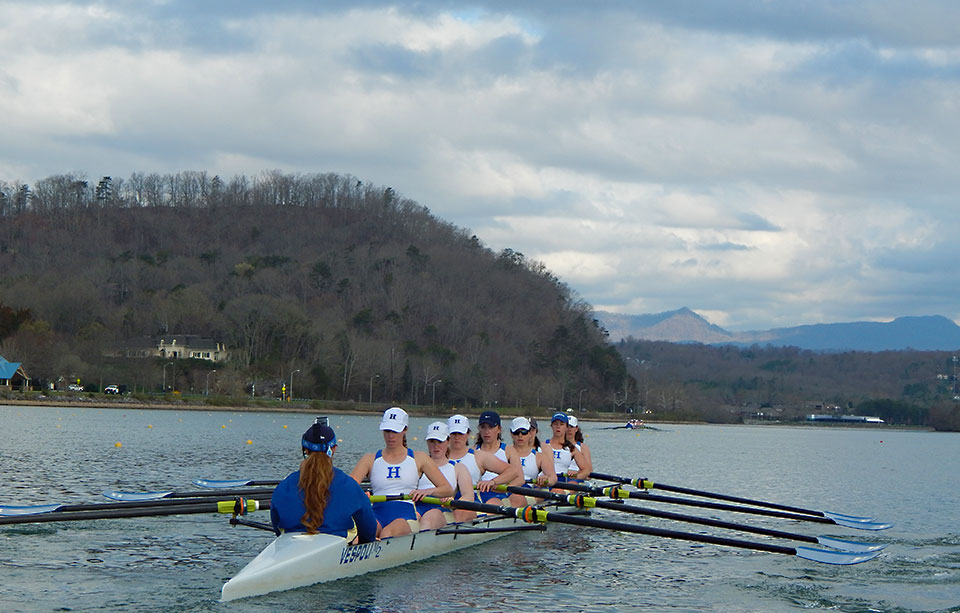 The 2015 Eastern College Athletic Conference National Invitational Rowing Championships, which will be held on Lake Quinsigamond in Worcester, Mass., on Sunday, will feature a live video webcast courtesy of D3Cast.

Live webcast

Racing gets underway at 7:50 a.m. Fans can watch the nationally ranked No. 5 Hamilton College women's varsity 8 in their heat at 10:50 as the Continentals pursue the program's first NCAA championships bid.

Hamilton competes in the women's open 4 at 8 a.m., the women's second varsity 8 at 9:40, the men's second varsity 8 at 10:30 and the men's varsity 8 at 11:30. The afternoon finals times are determined by the morning's results.