Weekend coverage for online fans
---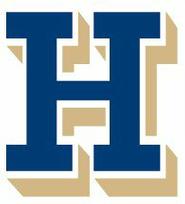 Fans can follow Continental sports all weekend online.

Action starts with a webcast of Friday's volleyball match at Trinity (7 p.m.) and Live Stats will be available as volleyball continues with a 2 p.m. match at Trinity.

Live Stats will be available for Saturday's 11 a.m. field hockey game against Amherst and both soccer games against the Lord Jeffs (women's game at noon and men's game at 2:30 p.m.) will be webcast.

Saturday's 1 p.m. football game at Trinity features a webcast and Live Stats.