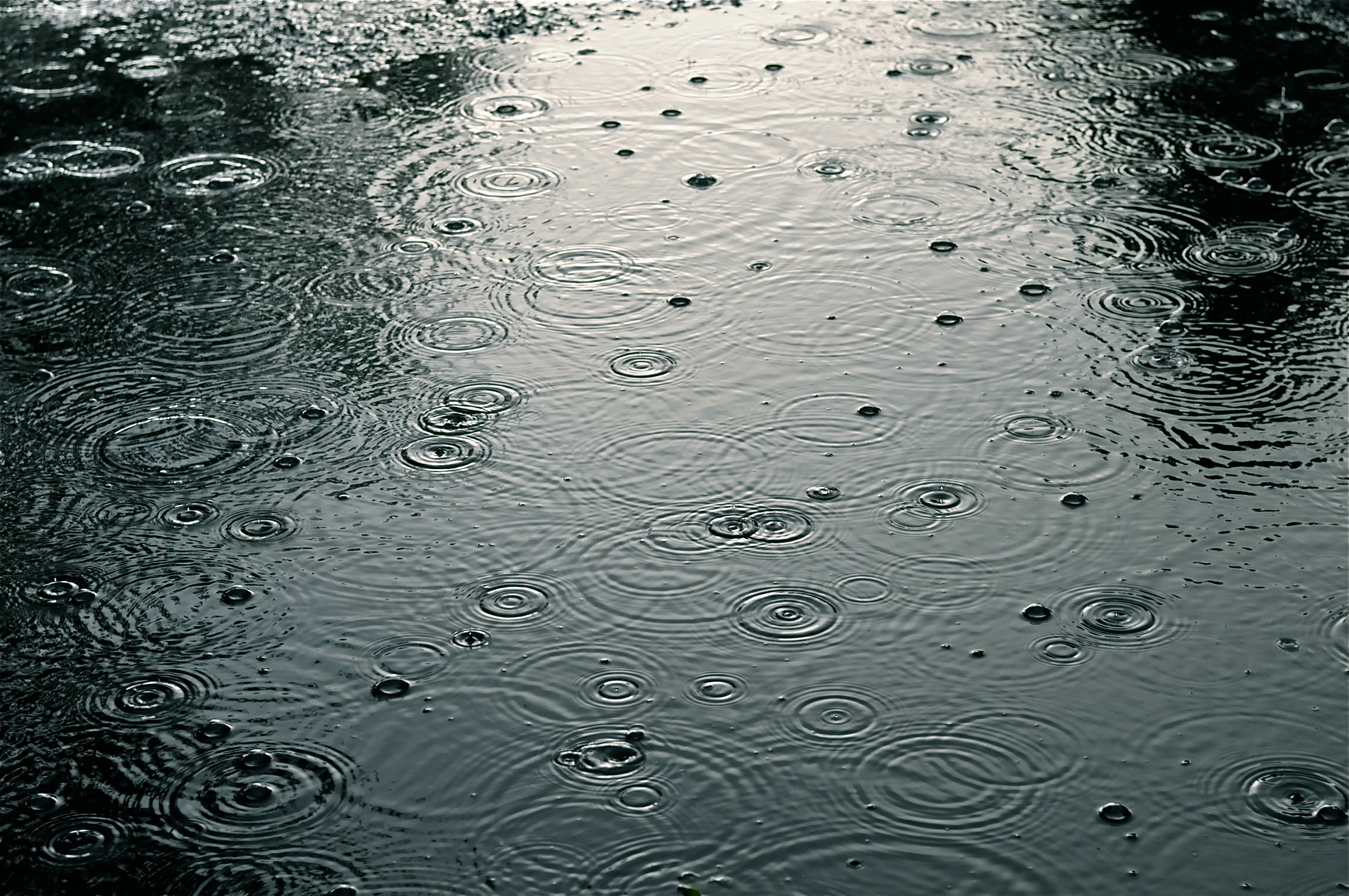 This weekend's schedules have changed for baseball, softball, women's golf and men's and women's rowing.

Friday's baseball game at Middlebury has been rescheduled for Sunday, April 12 at noon. The teams are still scheduled to play a noon doubleheader Saturday at Middlebury.

Friday's home softball game against Middlebury has been rescheduled for Sunday at 11 a.m. Saturday's scheduled doubleheader between the two teams has been moved to Utica College's Greenman Field and will begin at noon.

The women's golf team will still compete at the Delhi College Invitational but the event has been moved from Delhi to the Brynwood Golf & Country Club in Armonk.

Saturday's regatta against Rochester Institute of Technology and William Smith on Rome's Erie Canal has been moved to a 9 a.m. start. Sunday's races at Clark have been canceled; Hamilton will travel to Schenectady to row against host Union on Sunday at 11 a.m.