Williams Contributes to Africana Age Website
---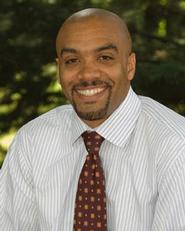 Associate Professor of History Chad Williams has contributed to the website Africana Age. Developed by the Schomburg Center for Research in Black Culture, Africana Age is a multimedia resource devoted to tracing the history of African and African diasporic transformations in the 20th century.
The site features digital images, videos, maps and topical essays from leading scholars in the field of African diaspora studies. Williams wrote the essay for African Americans and World War I.
Williams is the author of Torchbearers of Democracy: African American Soldiers in the World War I Era. (University of North Carolina Press, 2010).