Women's cross country runner on all-NESCAC team
---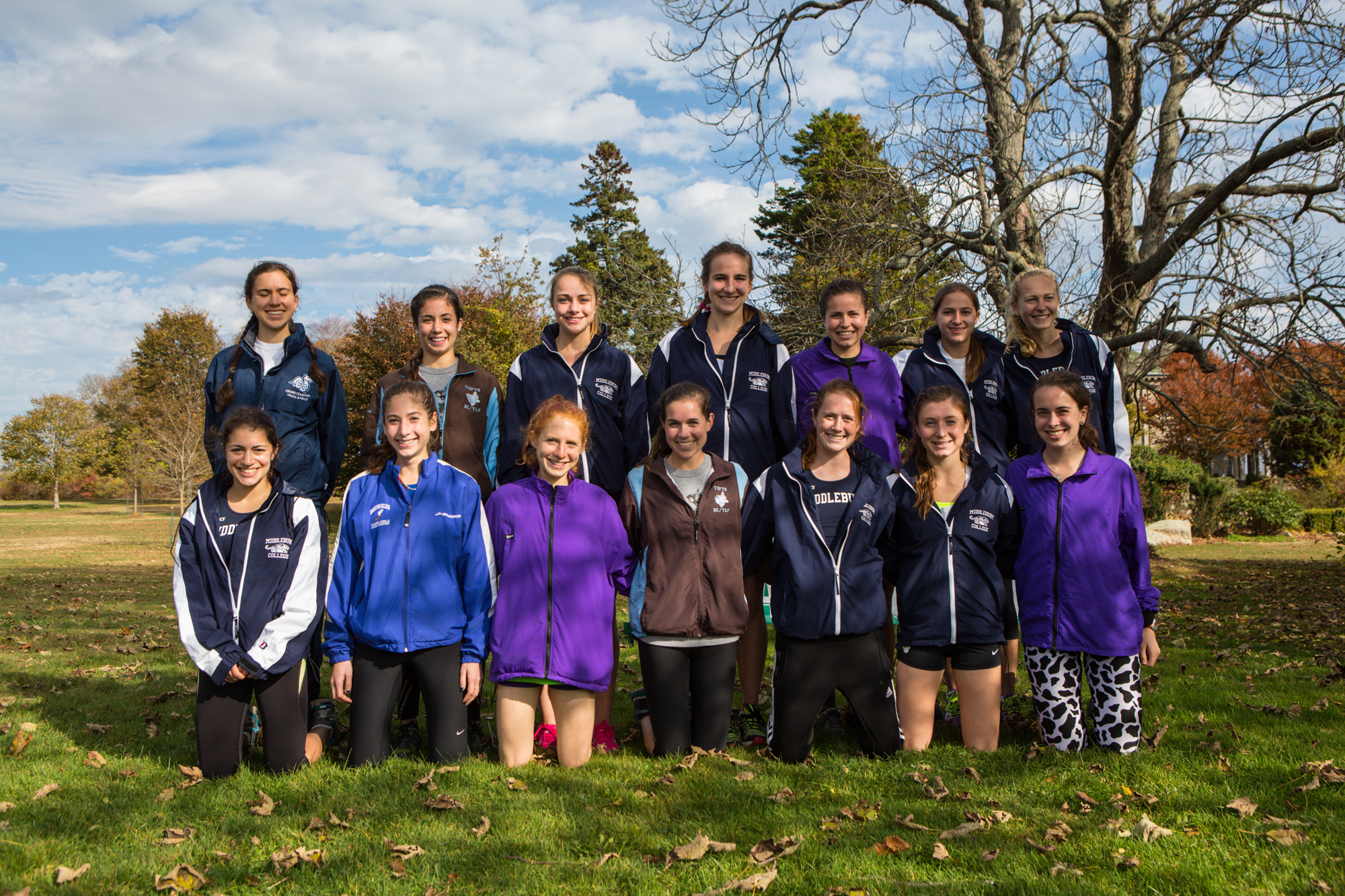 Hamilton College women's cross country runner Adrian Walsh '16 (Bozeman, Mont./Cate School [Calif.]) has earned a spot on the 2013 NESCAC All-Conference Team based on her performance at the NESCAC cross country championships on Nov. 2.

NESCAC all-conference team

Walsh made first team all-conference after she finished in sixth place out of 126 runners at Harkness Memorial State Park in Waterford, Conn. The top 14 finishers at the NESCAC meet are all-conference and the first seven make the first team.

Walsh's time of 21 minutes, 46.3 seconds on the 6-kilometer course is believed to be the fastest 6K time in program history. She is the first Hamilton cross country runner on the women's all-conference team since 2001. Walsh led the Continentals to place fifth out of 11 teams and in front of one nationally ranked program.

Walsh and her teammates take a weekend off before they compete at the NCAA Division III Atlantic Regional championships at Letchworth State Park in Castile, N.Y., on Saturday, Nov. 16.