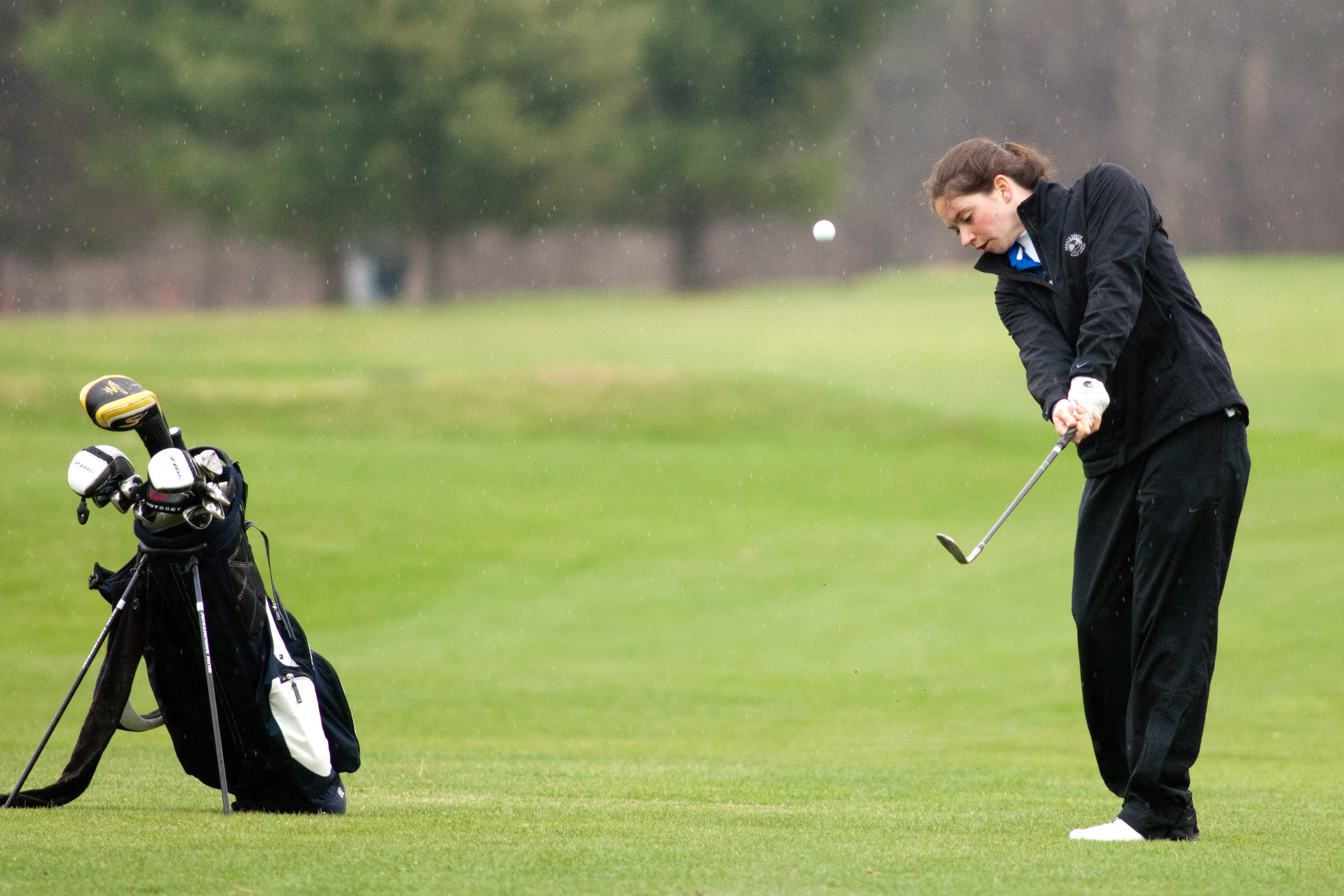 Hamilton College opened its 2015 spring schedule with a dual match against Mount Holyoke College at St. Lucie Trail Golf Club in Port St. Lucie, Fla., on March 17.

Results

Hamilton's four-person team score was 431 and Mount Holyoke posted a team score of 348. Mount Holyoke's Madi Mendiola and June Conti tied for medalist honors with 18-hole rounds of 80.

Katie Veasey '17 paced the Continentals with a 93. Veasey led the team in the fall with an 18-hole stroke average of 89.38.

Hamilton is back in action against St. Lawrence University on the same course on Thursday, March 19, at 3:20 p.m.