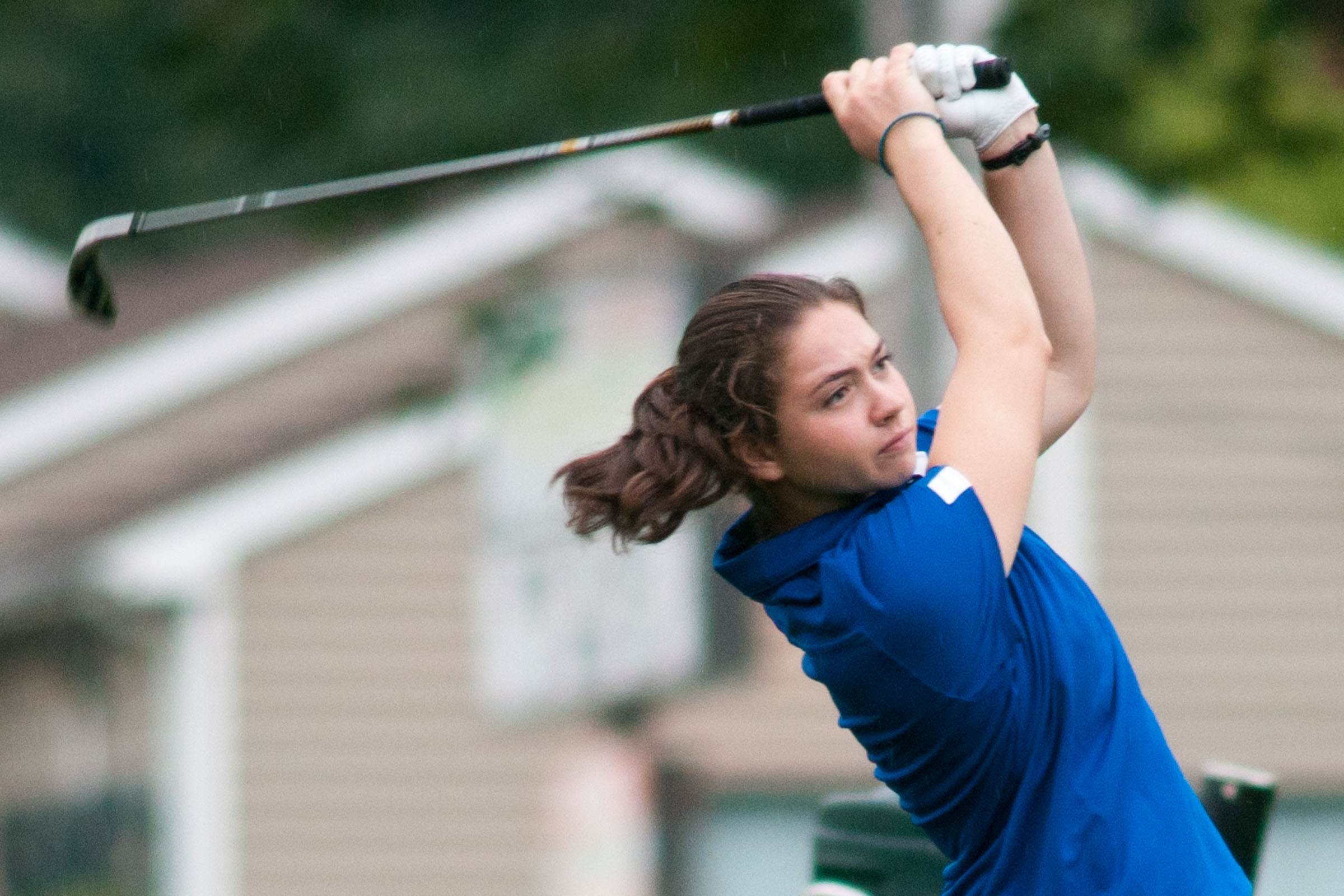 Hamilton College finished in third place out of five teams at the 2014 William Smith College Invitational, which was held at Clifton Springs Country Club on Sept. 20 and 21.

Results

Hamilton's Katie Veasey '17 tied for eighth place out of 37 golfers with a 36-hole total of 186. Veasey's 20-over-par 92 on Sunday was the best round of the weekend for the Continentals on the 6,097-yard layout.

Anne Govern '15 tied for 10th place with a two-day total of 189. Liz Morris '16 led Hamilton with a 93 on Saturday and Charlotte Chandler '17 posted a 93 in the second round.

The Continentals recorded a four-person team total of 380 strokes in the first round and improved slightly to 379 in the second round for their tournament total of 759. St. Lawrence University captured the team title with a 721 and William Smith was runner-up at 755. St. Lawrence's Laura Gay earned medalist honors with a 25-over 169.

Hamilton competes at the Middlebury College Invitational on Saturday and Sunday, Sept. 27 and 28.