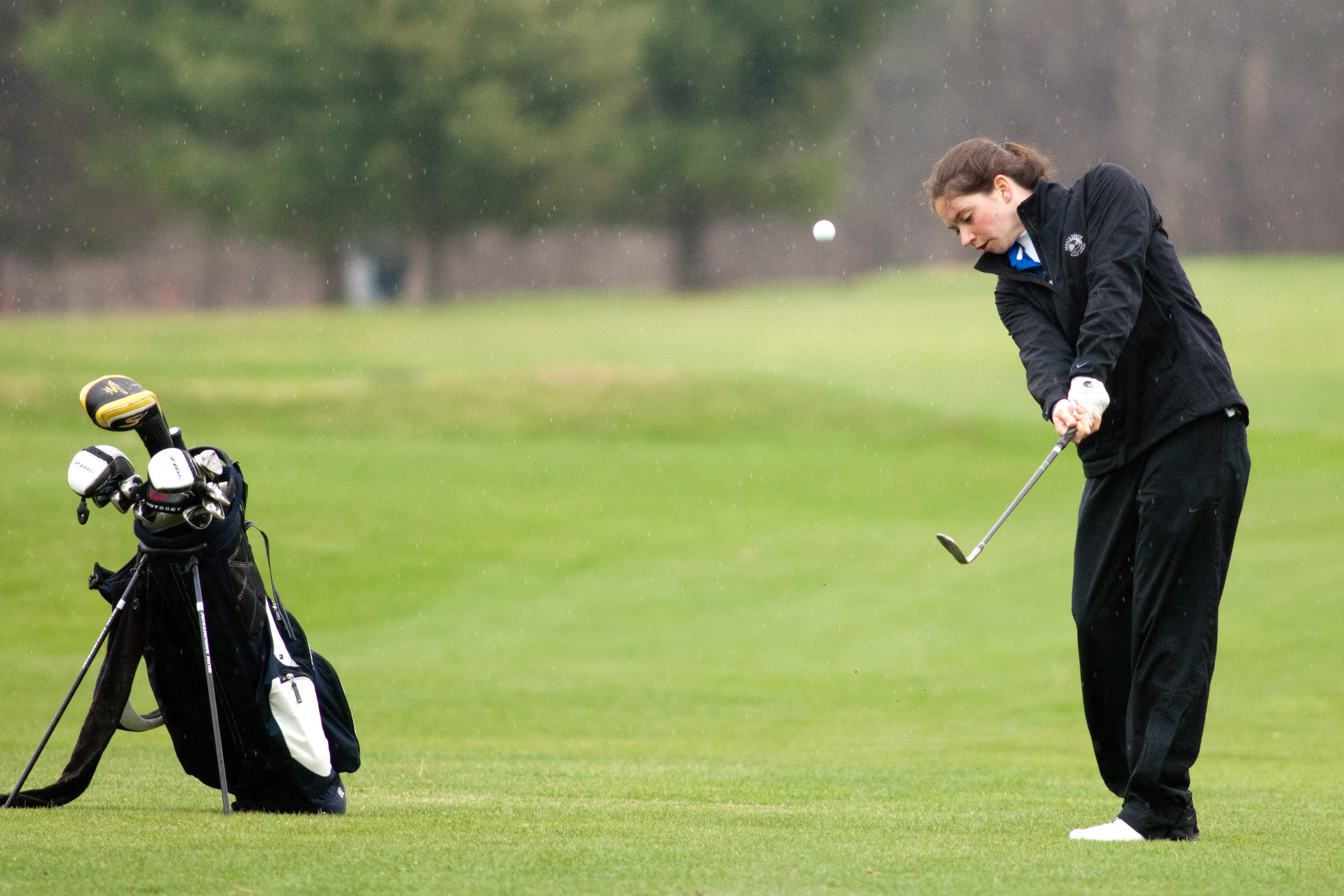 Hamilton College finished in fourth place out of seven teams at the 2015 Ithaca College Women's Golf Spring Invitational, which was held at the Country Club of Ithaca on Saturday and Sunday.

Results

Katie Veasey '17 led the way for Hamilton as she tied for 15th place out of 39 golfers with a 36-hole score of 178. She carded a 90 on the first day and improved to an 88 in the final round. Veasey led the Continentals with an 18-hole scoring average of 89.13 this season.

Anne Govern '15 was next in 21st place with a two-day total of 185. Govern's 85 on Sunday was the team's best round of the entire weekend. Charlotte Chandler '17 posted rounds of 97 and 96 for a tournament total of 193, and Katie Steates '15 finished her collegiate career with a 98 in the second round.

Hamilton's four-person team score was 392 on Saturday and improved drastically to 367 on Sunday for a total of 759. Ithaca captured the team title with a 651, Methodist University was the runner-up at 659 and SUNY Cortland took third place at 670. Ithaca's Sharon Li was the tournament medalist with a 5-over par score of 149.