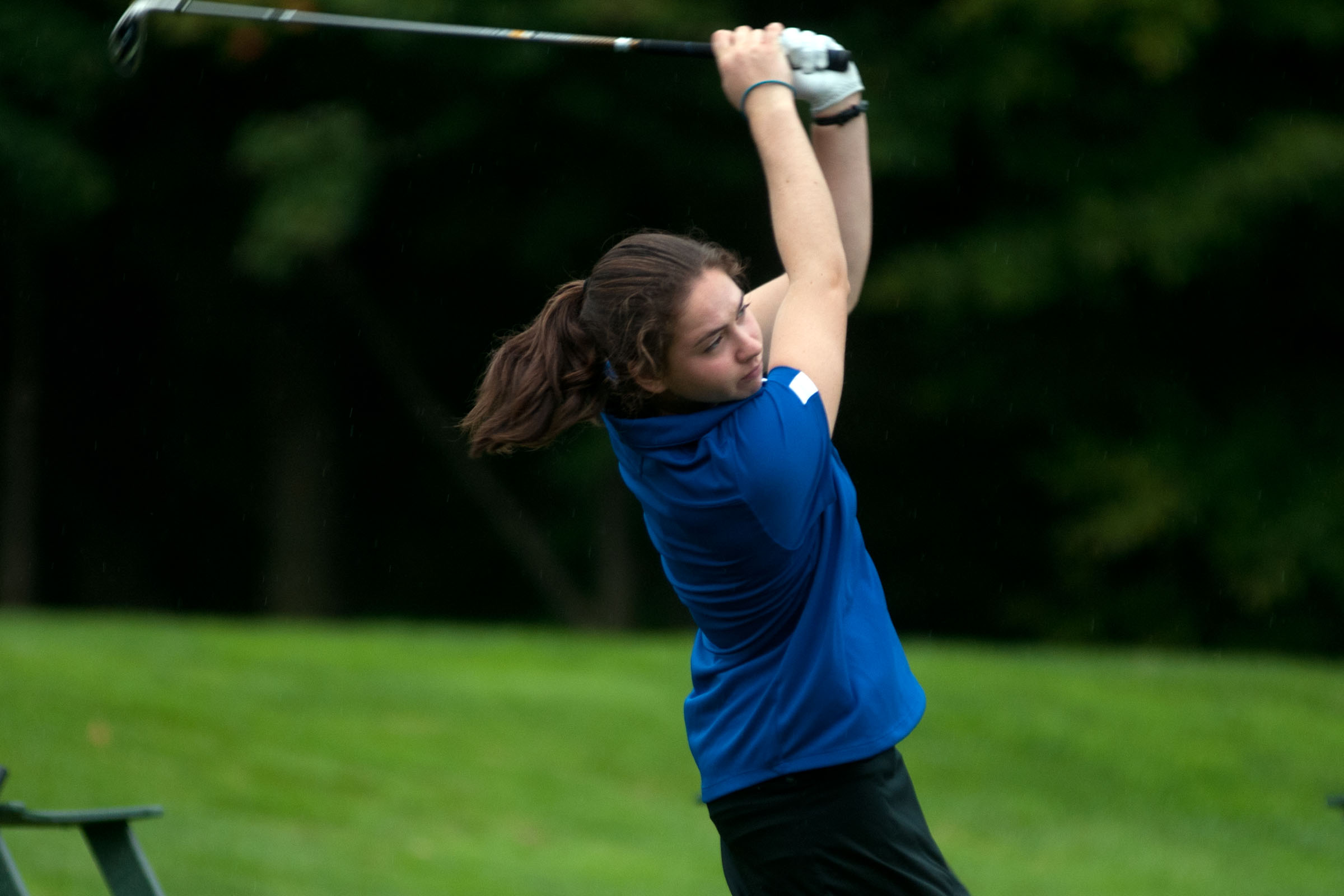 The Hamilton College Continentals finished fifth at the five-team Myrtle Beach Shootout in Myrtle Beach, S.C., on March 20.

Results

Hamilton's Katie Veasey '17 finished in third place out of 27 golfers with a 16-over-par 88 on the 5,817-yard Barefoot Golf Resort layout. Charlotte Chandler '17 carded a round of 100 and Liz Morris '16 added an 18-hole score of 102.

The Continentals recorded a four-person team score of 406. Denison University's Carly Schultz was the individual medalist with a 77 and Denison captured the team title with a score of 347. McDaniel College was a distant second at 380.

Hamilton plays in a tournament hosted by Ithaca College on April 5.