Women's ice hockey featured on USCHO.com
---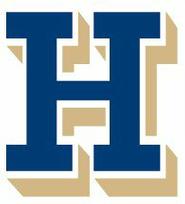 The Hamilton College women's ice hockey team was recently featured on the front page of the U.S. College Hockey Online Web site, USCHO.com.

Complete story on USCHO

The Continentals (6-2 overall) are off to their best start in program history under the direction of first-year head coach Emily McNamara. Hamilton travels to nationally ranked No. 3 Elmira College for a non-conference game on Saturday, Jan. 5.