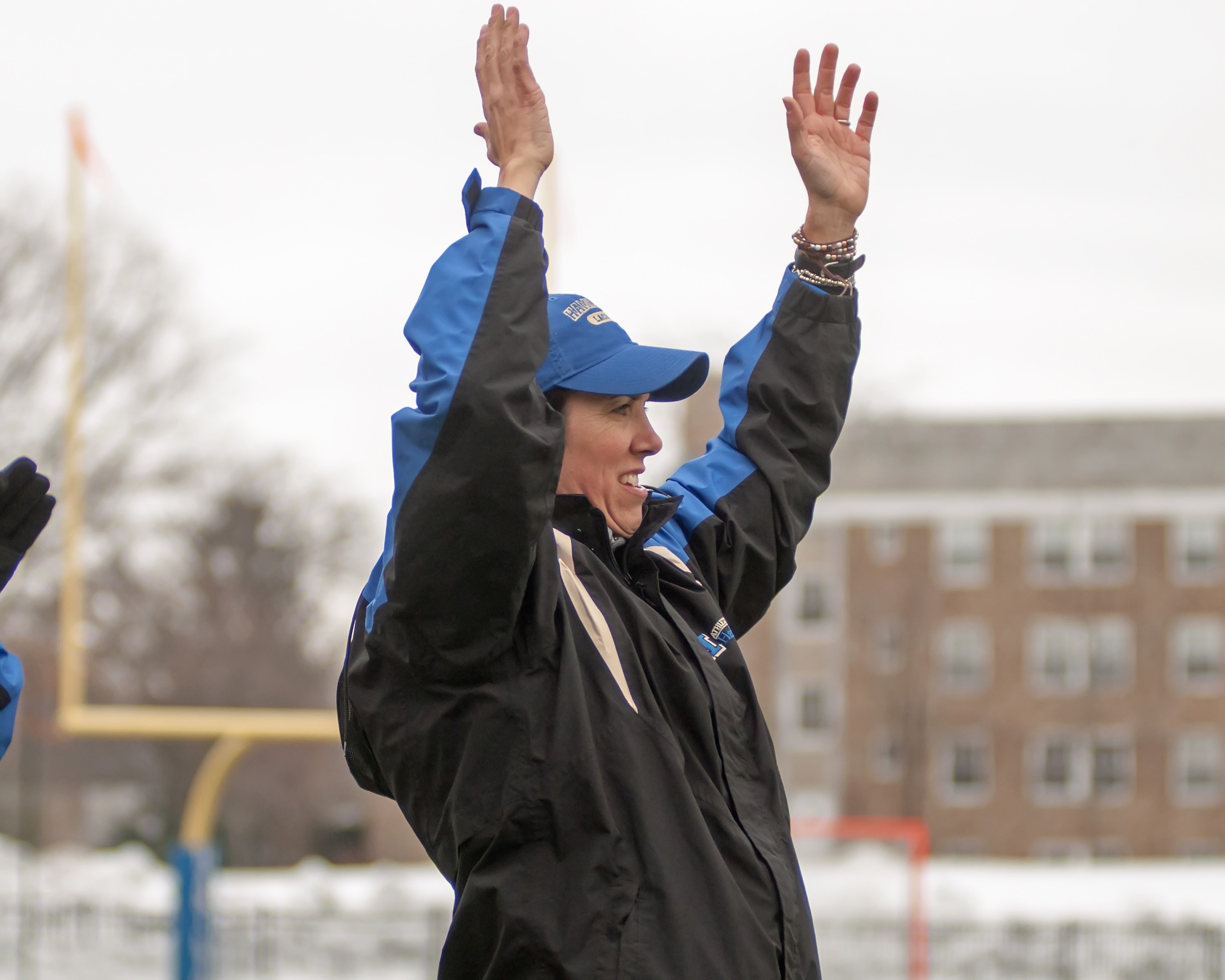 Hamilton College will play Salisbury University in Salisbury, Md., in the second round of the 2015 NCAA Division III Women's Lacrosse Championship on Sunday, May 10.

Bracket

The game is scheduled to start at 1 p.m. at Salisbury's Sea Gull Stadium. Hamilton (11-5 overall) was one of eight at-large selections after the Continentals finished fourth in the NESCAC standings in the regular season. Four NESCAC teams received at-large bids.

Hamilton is making its eighth NCAA championship appearance and the program's first since 2011. The Continentals won an NCAA title in 2008 and played in the 2010 final. Hamilton defeated Salisbury in the 2008 national semifinals and lost to the Sea Gulls in that 2010 championship game.

Salisbury (14-3) earned an automatic bid after the Sea Gulls captured the Capital Athletic Conference tournament title. Salisbury is 9-1 at home and has won 13 of its last 14 games after a 1-2 start.