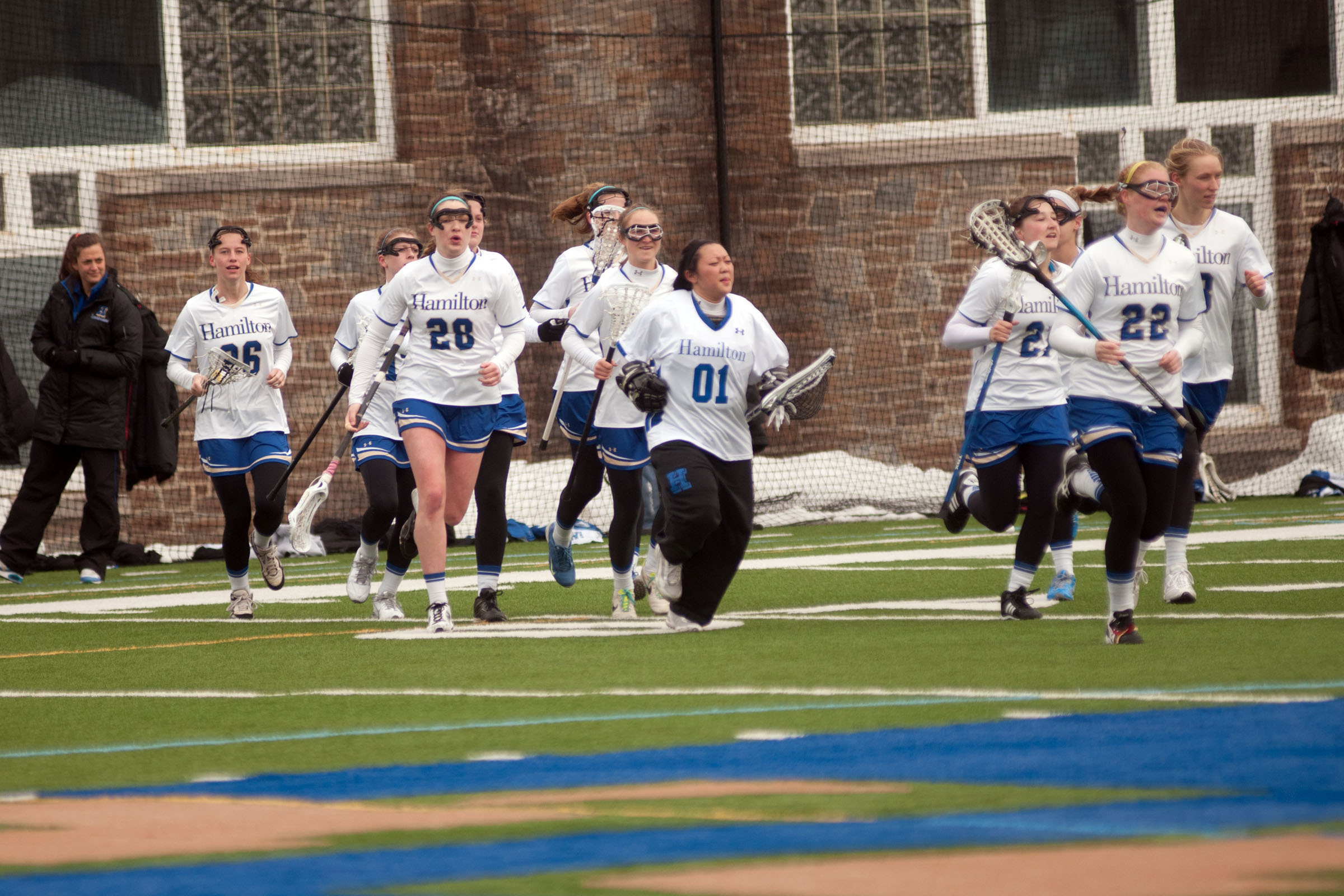 The Hamilton College women's lacrosse team has moved back into the Intercollegiate Women's Lacrosse Coaches Association Division III Top 20 poll for the first time since March 24, 2014.

IWLCA March 9 Top 20 poll

The nationally ranked No. 15 Continentals jumped into the poll after a 10-9 win at then-No. 5 Colby College on March 7. That victory moved Hamilton's record to 3-0 overall and 2-0 in the NESCAC.

The Continentals put their undefeated record on the line against No. 5 Bowdoin College (3-0, 2-0) at Hamilton's Steuben Field on Saturday, March 14, at noon.