Women's lacrosse schedule change for Thursday's game
---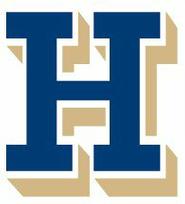 The Hamilton College women's lacrosse non-conference game against William Smith College has been moved from Hamilton to the Carrier Dome on the Syracuse University campus due to the bitterly cold weather in Central New York on March 14.

The start time, originally scheduled for 4 p.m., has been pushed back to 7 p.m. to accommodate the Syracuse men's lacrosse team's practice. The live video webcast has been canceled, but fans can still click on the link below to view live statistics for the women's game.

The nationally ranked No. 12 Continentals are 2-0 so far this year, including an 11-7 win against then-No. 14 Tufts University on March 9. William Smith owns a record of 1-2.