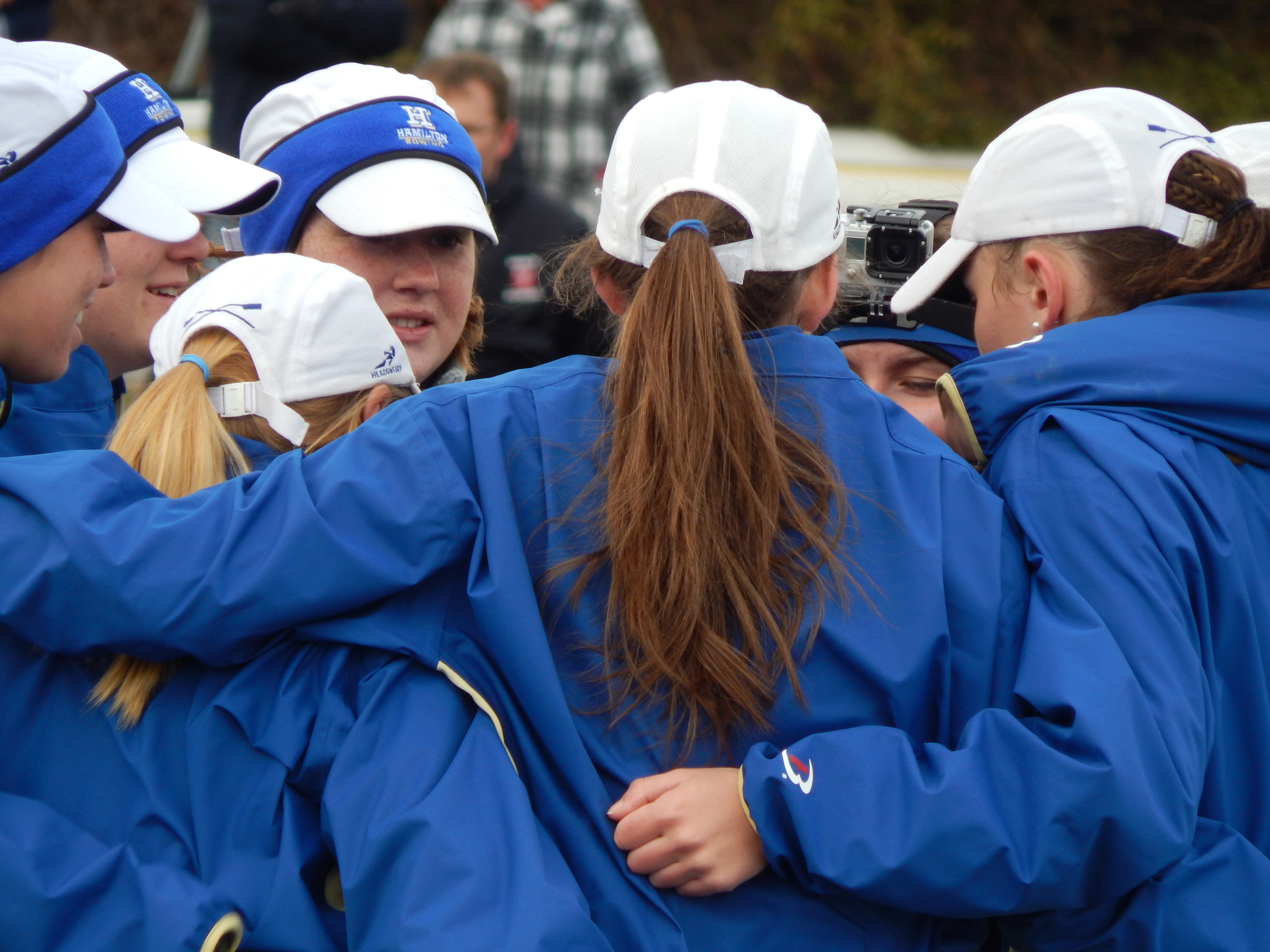 The Hamilton College women's rowing team received its first NCAA Division III Championships selection in program history on Monday night. The Continentals earned one of the three at-large bids to the national meet.

NCAA release

Hamilton's varsity 8 and second varsity 8 boats will both row at the Sacramento State Aquatic Center in Gold River, Calif., on Friday and Saturday, May 29 and 30. The Continentals finished fourth in the varsity 8 grand final at the Eastern College Athletic Conference National Invitational Rowing Championships on Sunday and the varsity 8 was ranked fifth in the latest Division III Top 15 coaches poll.

The Continentals, along with fellow NESCAC teams Trinity College and Williams College, earned at-large selections to the NCAA Championships. They will join three automatic qualifiers: Mid-Atlantic Rowing Conference champion Washington College (Md.), NESCAC champion Bates College and New England Women's and Men's Athletic Conference champion Wellesley College. The varsity 8 boats from University of Puget Sound and Tufts University were also selected as at-large picks.