Women's squash splits weekend matches at Williams
---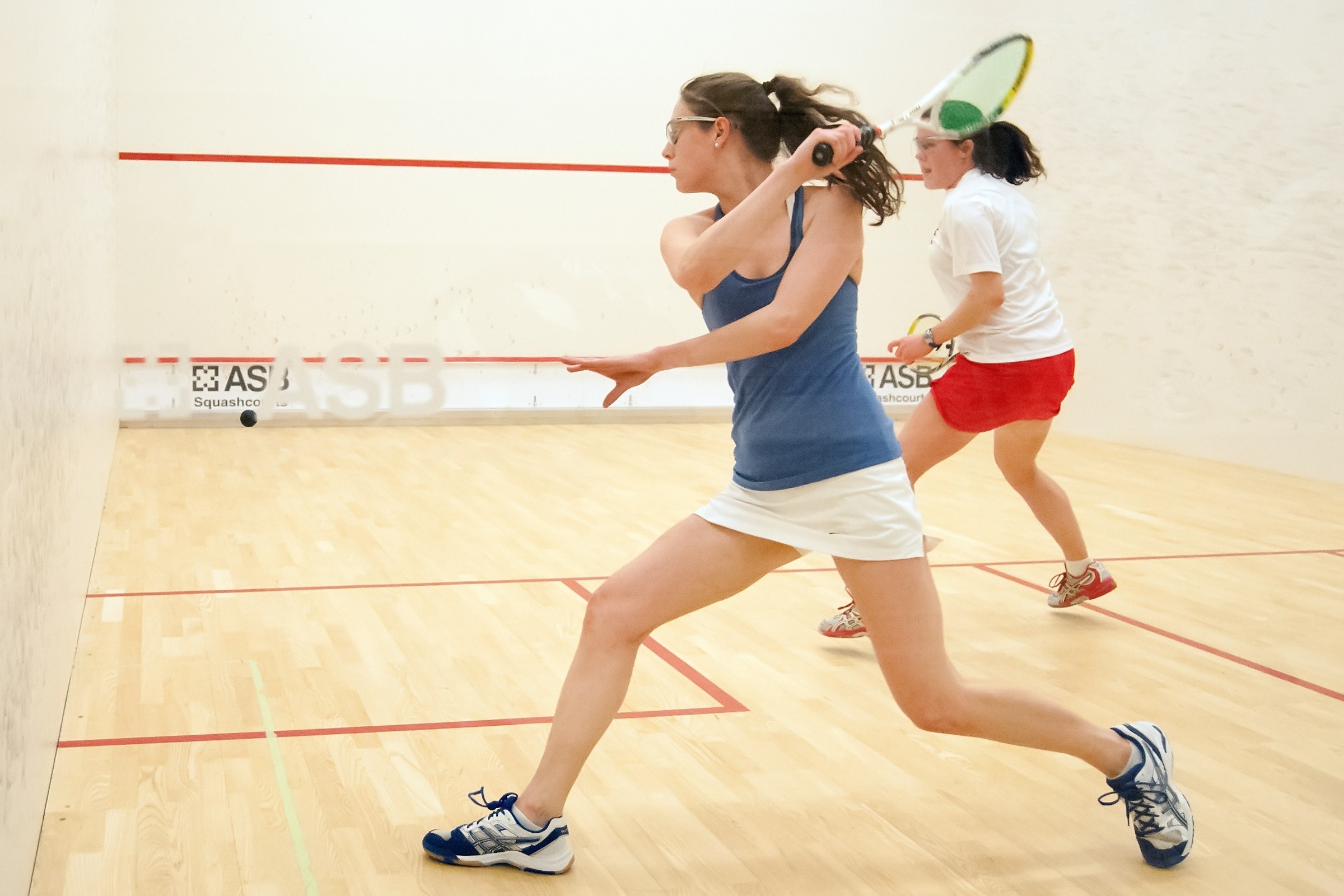 The Hamilton College Continentals split a pair of matches at Williams College's Simon Squash Center on Nov. 15 and 16.

Williams match results

Wellesley match results

Hamilton (1-1 overall), which is ranked 20th by the College Squash Association, lost 9-0 against No. 13 Williams on Friday night and breezed to a 9-0 win against No. 23 Wellesley College on Saturday night. The Continentals host Middlebury College on Saturday, Nov. 23, at 2 p.m.

Against Wellesley, Hilary Gray '15 won in three games at the first position, and Rachel Newman '16 and Lillie Simourian '17 recorded their first victories for Hamilton at the second and third positions, respectively. Lindsay Arader '16 swept her opponent in three games at the fourth position and Elizabeth Morris '15 and Hannah Coffin '14 were triumphant in four games at the fifth and sixth positions, respectively.

Hillary Kolodner '14 clinched her three-game win at the seventh position with a 12-10 decision in the third game. Kelsey Bogle '14 and Katherine Rogers '14 rolled to victories at the eighth and ninth positions, respectively.