Women's swimmers featured on local television newscast
---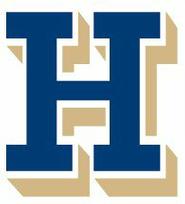 Four Hamilton College women's swimmers were featured on a local television network's recent newscast.

Click here to watch a 2012 NCAA Division III men's and women's swimming & diving championships preview that recently ran on Utica's NBC affiliate WKTV Channel 2. WKTV sports director Jason Powles put the piece together.

Megan Gibbons '12, Gabrielle Goione '12, Joanie Burton '13 and Maggie Rosenbaum '14 have qualified for the championships, which will be held at the Indiana University Natatorium on the Indiana University-Purdue University Indianapolis campus from March 21 to March 24.