Women's swimming & diving places 9th at NESCAC meet
---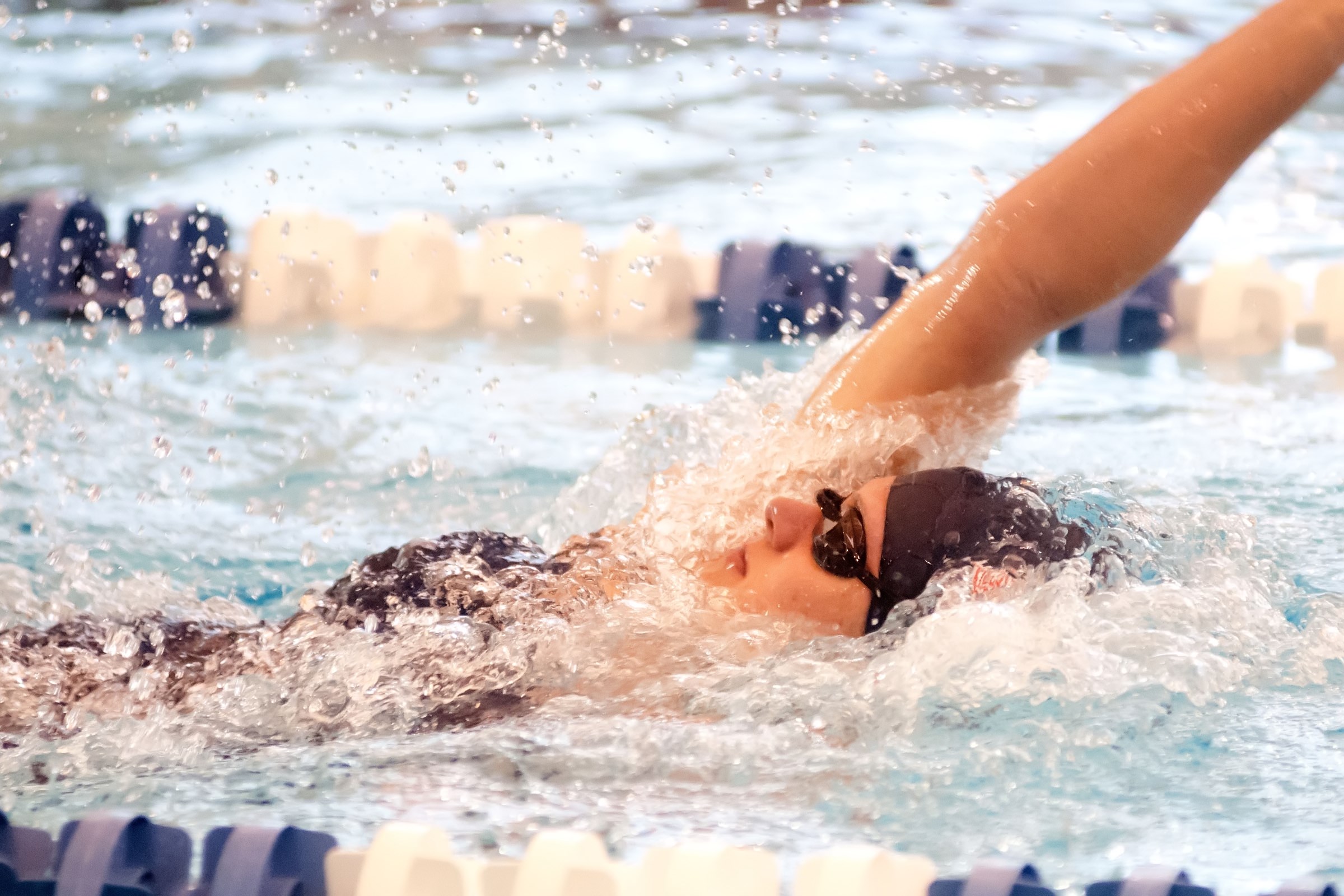 Hamilton College placed ninth at the 2014 NESCAC Women's Swimming and Diving Championships, which were held at Williams College's Samuelson-Muir Pool from Feb. 14 to Feb. 16.

Results

For the first time in four years and 12 backstroke races, Maggie Rosenbaum '14 did not finish in first place at the NESCAC championships. Rosenbaum took second place in the 200-yard back with a time of 2:00.86. She had already set pool records in the 50 back on Friday night and the 100 back on Saturday evening.

Rosenbaum will compete in the NCAA Division III championships from March 19 to March 22. She captured national titles in the 100 back at the 2011 and 2012 championships and owns six All-America awards based on performances at the national meet.

Sarah Dempsey '14 finished third in the 200 butterfly consolation final with a time of 2:10.81. Sarah Hooper '16 ended up sixth in the 100 freestyle consolation final with a time of 53.73 seconds. Hooper recorded a slightly faster time of 53.64 seconds during the morning's preliminary heats.

Hamilton racked up 503 team points at the 11-team NESCAC meet, and Williams clinched the team title with 2,007 points.