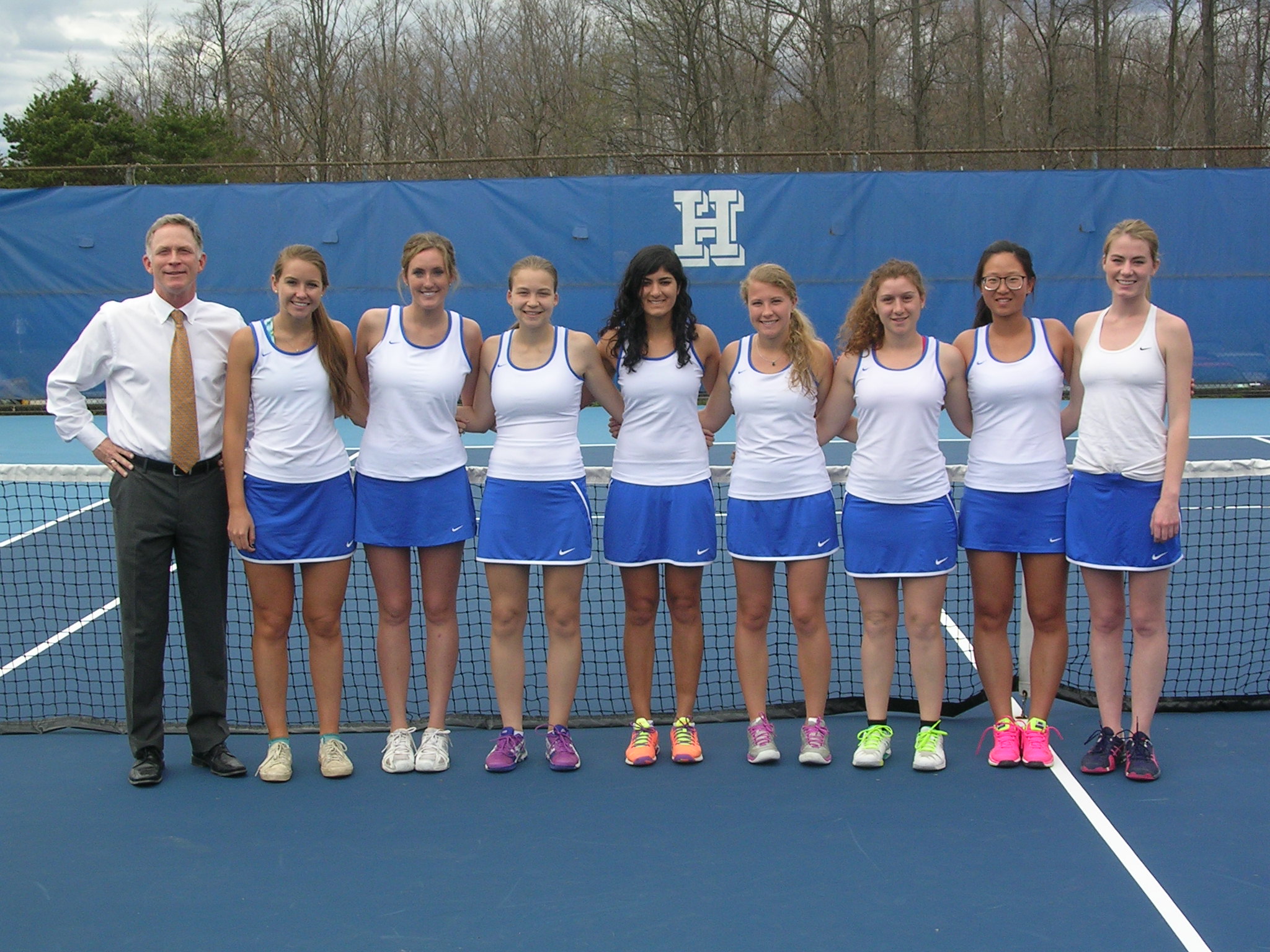 The Hamilton College women's tennis team finished the season ranked 19th in the Northeast Region by the Intercollegiate Tennis Association in the final 2014-15 Division III polls.

2014-15 ITA Division III Northeast Regional rankings

The Continentals ended up with an overall record of 13-9. Seven of those nine losses were against teams ranked higher in the region. The women started the season with six straight wins, including a 7-2 triumph against NESCAC foe Colby College. Hamilton later defeated Connecticut College -- another conference rival -- by the same score on April 25.