DCF94280-E8F7-F166-A62F886D097067AC
DCFF9E2B-B51D-E7A3-835D5B7810D57689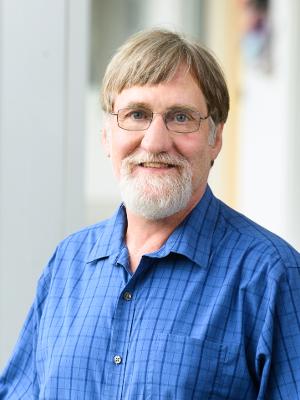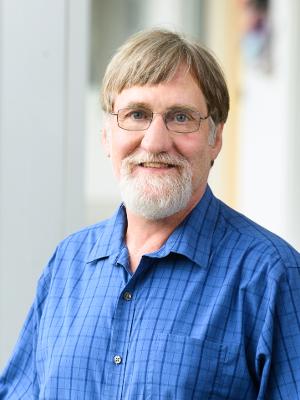 David Bailey, Chair, Professor of Geosciences
B.S., Bates College; M.S., Dalhousie University; Ph.D., Washington State University
dbailey@hamilton.edu
Full Profile
Areas of expertise: geochemistry and petrogenesis of Miocene volcanic rocks in the Powder River Volcanic Field, history of igneous and tectonic activity in the northeastern United States, the mineralogy of New York State
David Bailey's current research focuses on the history of igneous and tectonic activity in the northeastern United States and on the mineralogy of New York State. He is a recipient of National Science Foundation ILI and CCLI grants and is a research associate of the New York State Museum. Baily has written numerous peer-reviewed papers, conference abstracts and field trip guides. He earned his doctorate from Washington State University. His dissertation focused on geochemistry and petrogenesis of Miocene volcanic rocks in the Powder River Volcanic Field, northeast Oregon.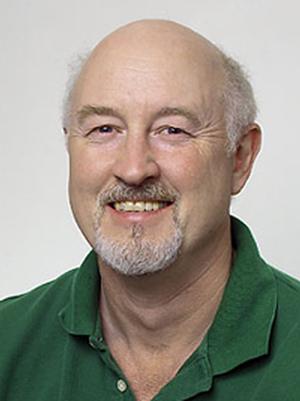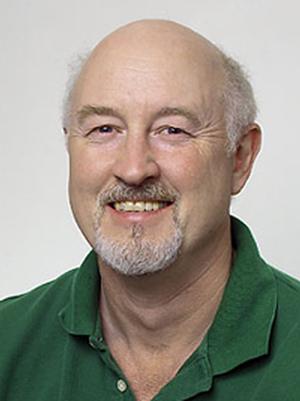 George T. Jones, the Elias W. Leavenworth Professor of Anthropology
B.A., University of Washington; M.A., University of Washington; Ph.D., University of Washington
tjones@hamilton.edu
Full Profile
Areas of expertise: North American prehistory, especially the Desert West, Paleo-Indian archaeology and ecological and evolutionary theory
George T. Jones' research interests include hunter-gatherer adaptation to desert environments, and he conducts archaeological studies in the Intermountain Region of the Western United States. From 1986 to 2007, he co-directed an archaeological field school with Professor of Anthropology Charlotte Beck, to whom he is married. He and Beck published the monograph, The Archaeology of the Eastern Nevada Paleoarchaic, and he has coauthored numerous book chapters and articles in journals such as American Antiquity, Journal of Archaeological Science and Journal of Anthropological Archaeology. Jones was awarded Hamilton's Samuel and Helen Lang Prize for excellence in teaching. He earned a doctorate from the University of Washington.