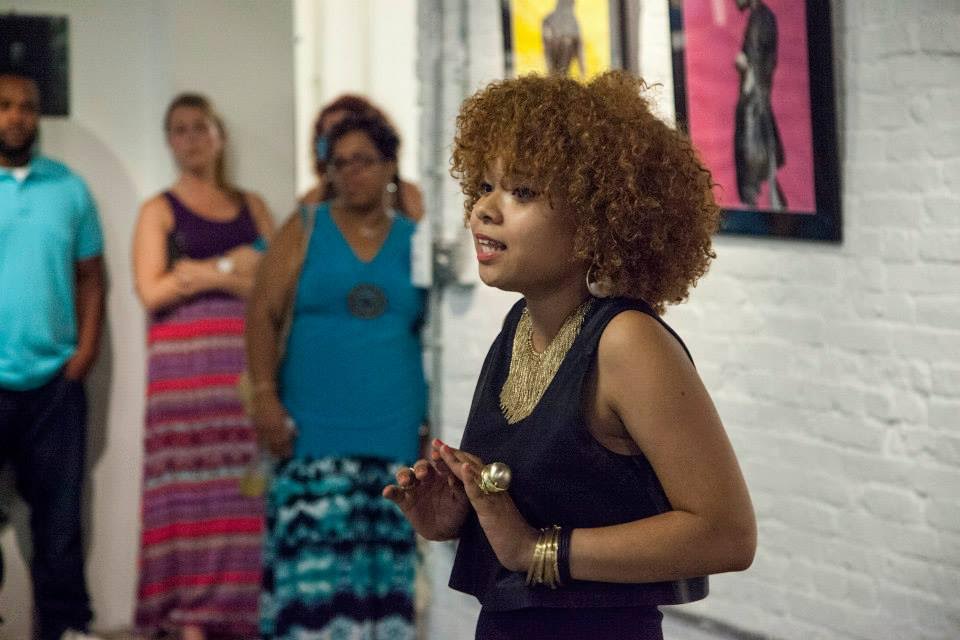 Amber Torres '16 is familiarizing herself with the basic economic and political logistics of urban planning this summer through a research project titled "Selling the City."
The project represents in Torres' words "an analysis of the complex relationship between real estate, consumerism and the middle/working class market," and will be undertaken through means of data collection, interviews and site observation.
Through her studies as a communication major at Hamilton, Torres has developed an interest in the impact of developing technologies, reaching as far back as the book and the telegraph, on the social structures and interpersonal systems that make up human societies. With a focus on the recent "smart growth" movement, also commonly referred to as "gentrification," that has played a role in revitalizing many of America's metropolitan cities, she hopes to discover how new urban planning policies manifest and how similar sociopolitical changes effect media technology.
For a research location, Torres has selected Washington D.C. due to its status as the city with the highest commuter population in the United States, as well as being arguably one of the most rapidly-gentrifying cities in the country. Through this project, she wishes to not only contribute to the academic dialogue surrounding gentrification, but also to clarify what she believes to be an important popular misconception: that new working/middle class residents in gentrified neighborhoods are not intentionally colonizing communities, but instead are more aptly characterized as pawns in a highly complex real estate system and history.
Torres says that she has always possessed a passion for community development. In Boston, she helps organize non-profit art exhibitions that provide low-income communities with free, local alternatives to expensive and exclusive downtown leisure activities while supporting local talent and business through the Urbanite series, now in its third year. She is a strong believer in the philosophy that "every community, despite income, should be included in social progress, not just those who can afford it."
Torres' research this summer is informed in part by the anticipation of pursuing an urban planning degree after graduation; a choice that is motivated by her belief that passion can only go so far, and that she will "need to acquire practical knowledge and skills in order to effect actual change."
Torres' project advisor is Associate Professor of Anthropology Chaise LaDousa and her work is funded through an Emerson Collaborative Summer Research Award, which grants funding to students predominantly in fields with little available summer financing.