Statement of Accreditation
Hamilton College is accredited by the Middle States Commission on Higher Education, 3624 Market Street, Philadelphia, PA 19104.
Middle States Commission Statement of Accreditation Status for Hamilton College
Per the Middle State Commission on Higher Education:
August 27, 2020
To acknowledge receipt of the substantive change request. To include the alternative delivery method-distance education within the institution's scope of accreditation. To note that the Commission reserves the right to rescind approval of this substantive change if any developments reveal additional information that might have affected the Commission's decision and/or the requested substantive change is not implemented within one calendar year from the date of this action.
Hamilton College has been approved to participate in the National Council for S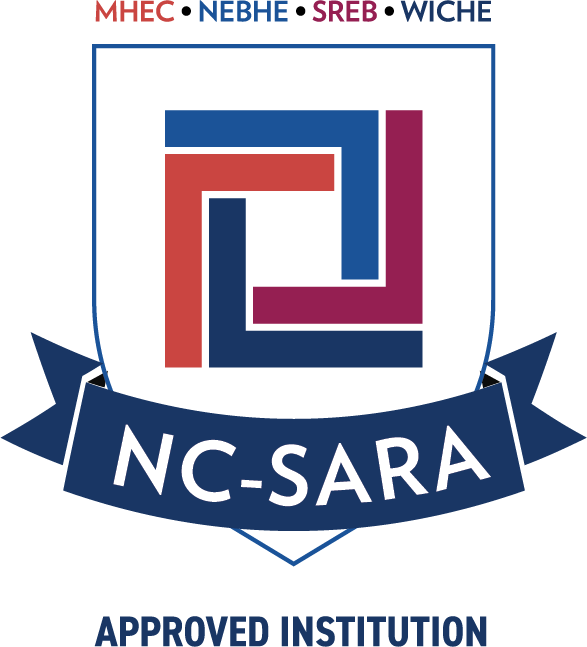 tate Authorization Reciprocity Agreements.
Hamilton College's Washington Program has been approved by the Higher Education Licensure Commission (HELC).
Standing with State
Hamilton College is authorized to operate as a college or university by the& New York State Board of Regents and the New York State Education Department (NYSED).NYSED Office of Higher Education can be reached at New York State Education Department, Office of Higher Education, Room 977 Education Building Annex, Albany, NY 12234.
NYSED Distance Learning Update May 2020

2020-21 Middle States Accreditation Review
Co-Chairs
Nathan Goodale, Associate Dean of Faculty (Arts and Sciences)
ngoodale@hamilton.edu

Penny Yee, Associate Dean of Faculty (Humanities and Social Sciences)
pyee@hamilton.edu
2020-21 Self Study Design Report
MSCHE Accreditation Response Due to COVID-19, received May 19, 2020
"On May 15, 2020, the United States Department of Education (USDE), Office of Postsecondary Education, extended the temporary waiver for the use of distance education as an alternate delivery method through December 31, 2020. MSCHE institutions not approved to offer distance education may continue to offer programs using this delivery method for the duration of the USDE extension without further approval from the Commission. The expedited distance education review process, discussed in the MSCHE memo of May 4, 2020, will not be used at this time. Institutions wishing to use distance education as an alternate delivery method beyond the USDE extension must seek approval through the substantive change process outlined in the Commission's Substantive Change Policy and Procedures and Substantive Change Guidelines. For more information, please contact your institution's MSCHE Vice President liaison."