Suzanne Keen, vice president for academic affairs and dean of faculty, announced the appointment of new faculty for the 2020-21 academic year, including seven tenure-track appointments.
New tenure track faculty include: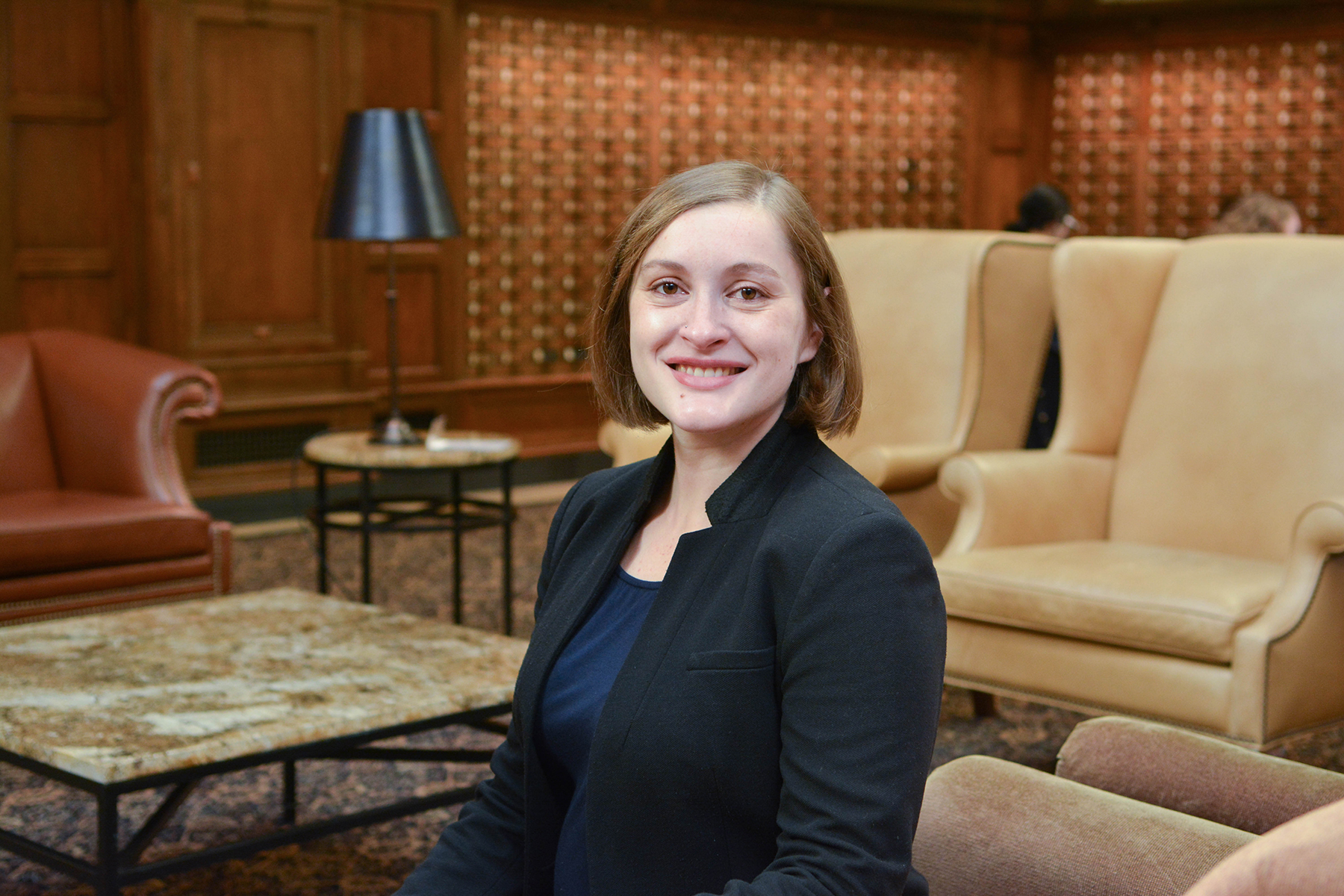 Nadya Bair (Art History), Ph.D., University of California
Her first book, The Decisive Network: Magnum Photos and the Postwar Image Market (University of California Press, 2020) studies the daily operations of the international picture agency Magnum. Bair reframes photojournalism as a collaborative profession while showing how news images became integral to visual culture in the two decades after World War II.
Her second project, focused on New York's International Center of Photography and its founder Cornell Capa, uncovers the volatile history of making, marketing, and historicizing documentary photography from the '60s into the digital era.
Bair was an inaugural Getty/ACLS Postdoctoral Fellow in the History of Art and a postdoctoral associate at Yale University's Digital Humanities Lab. She looks forward to teaching a range of interdisciplinary courses on photography and modern visual culture that bridge foundational methods of visual analysis with new issues raised by today's digital environment.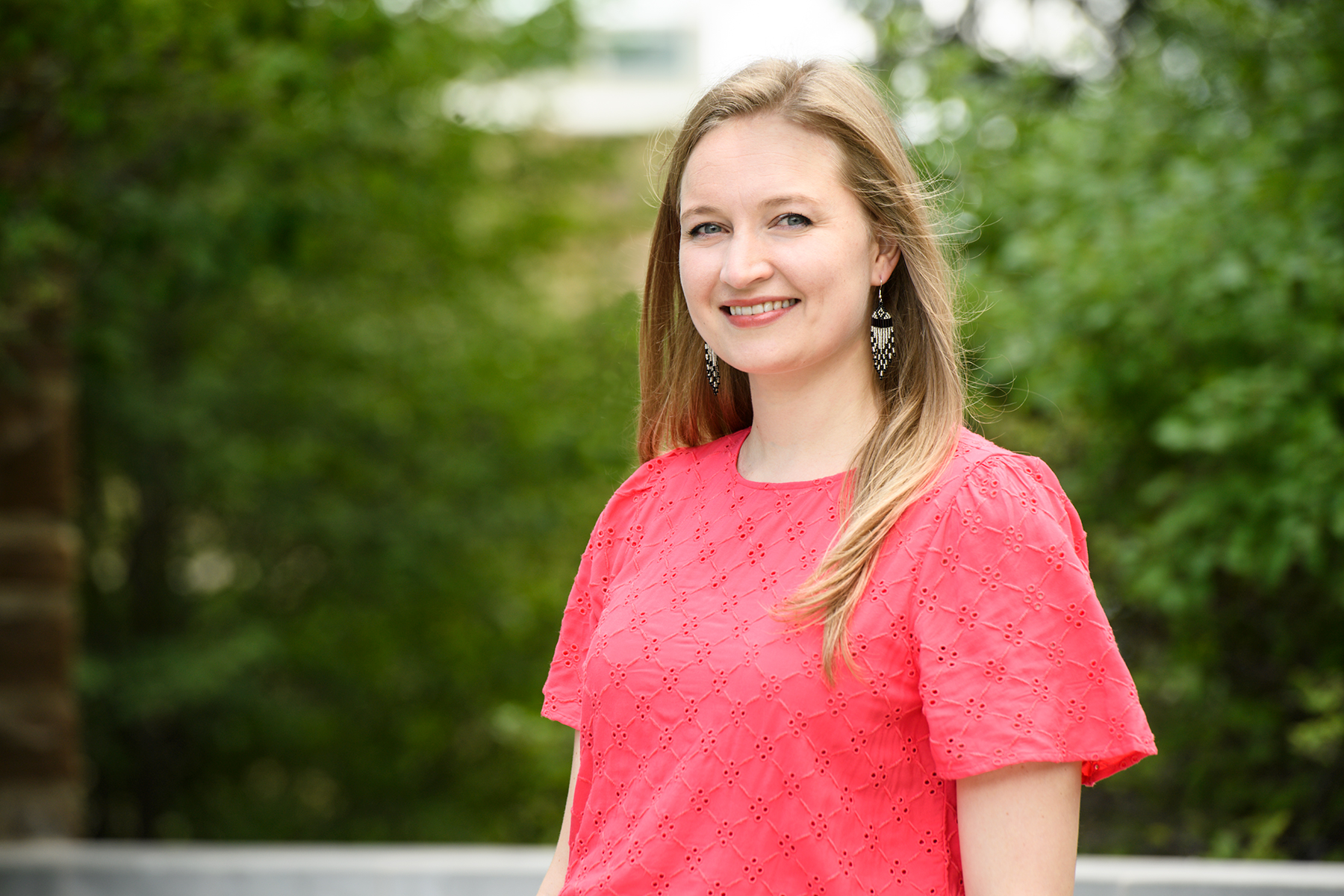 Charlotte Botha (Music), D.M.A. candidate, University of North Texas
Botha joins Hamilton as director of choral activities. She will receive her DMA in choral conducting (music theory as related field) from the University of North Texas. While there, she served as conductor of the women's chorus and assistant conductor of the University Singers.
More recently, Botha was assistant conductor of the Dallas Symphony Chorus. Her approach to rehearsal, performance, and group vocal discovery has become permeated by the principles of Choregie and the choral artist's role in the pursuit of social justice. Her research interests include the study of choral text-painting and equitable practices for the inclusive programming of music by and for marginalized members of the music community.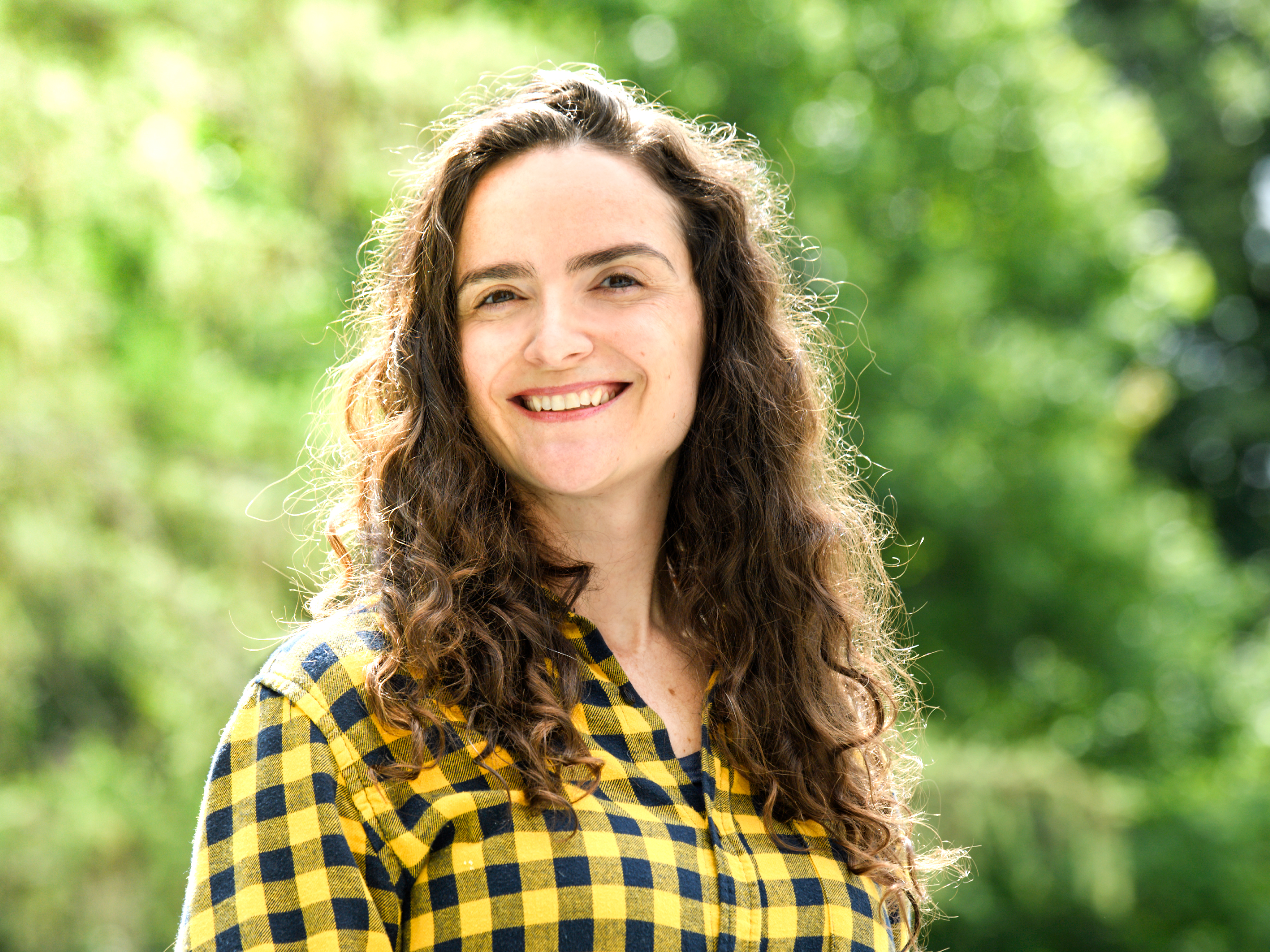 Amy Brener (Art), M.F.A., Hunter College
Using inventive mold-making and casting techniques, Brener fuses everyday objects and personal imagery into her sculptures. The resulting forms are at once familiar and strange, resembling otherworldly monuments, reliquaries, and garments. Her work seeks to level hierarchies between sacred and mundane material, questioning what we choose to preserve and discard.
Brener's sculptures have been exhibited at galleries and institutions throughout the United States, Canada, Europe, and China. Highlights include MoMA PS1 and Socrates Sculpture Park in New York, the Nasher Sculpture Center in Dallas, Galerie Pact in Paris, Wentrup Gallery in Berlin, and Riverside Art Museum in Beijing. Her work has been featured in publications such as The New York Times, Art in America, CURA, Artnet News, and The Brooklyn Rail.
Heather Kropp (Environmental Studies) Ph.D., Arizona State University
Most recently a postdoctoral research associate and visiting faculty at Colgate University, Kropp's research investigates the impacts of climate change on plants and the subsequent consequences for energy and water cycling. Her research spans desert, boreal, and Arctic ecosystems.
Kropp, who received her Ph.D. in the environmental life sciences at Arizona State University, applies big datasets and statistical computing approaches to examine the impact of climate change from leaf to global scales. She teaches on topics related to high latitude ecosystems, geospatial analysis, and environmental data science.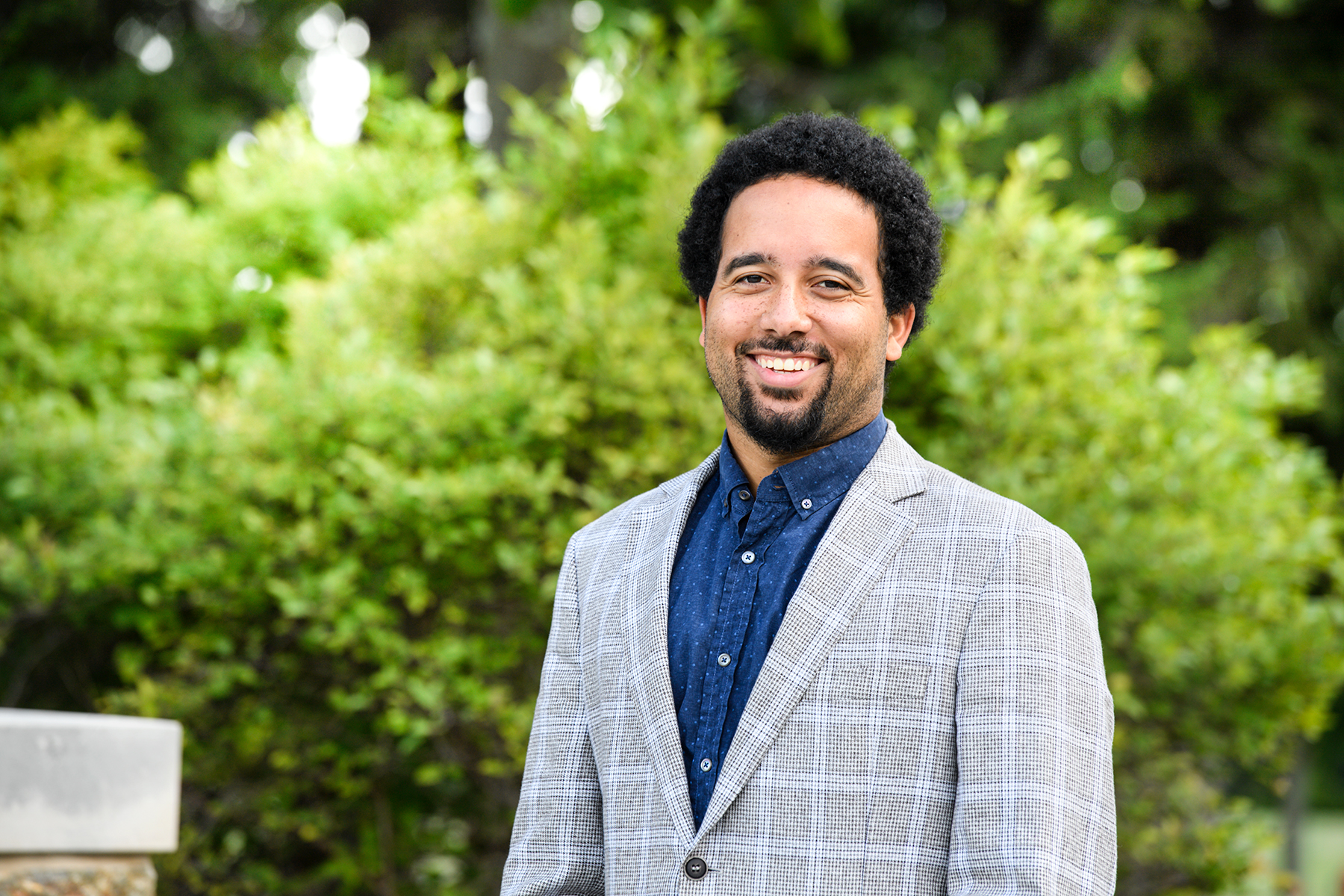 Alex Manning (Sociology), Ph.D., University of Minnesota
Manning's research explores the dynamic collisions among racism, inequality, families, youth, sport, and culture. He is specifically interested in how racism structures youth sports and other extracurricular activities, and how youth, parents, and coaches experience and make sense of race in their own lives.
Last year, Alex taught at Jacksonville University, after earning his Ph.D. from the University of Minnesota. In the classroom, Alex strives to create an environment of learning where students rigorously interrogate the social world; develop a strong understanding of the institutional and historical context that surrounds persistent social problems and injustice; and recognize their own individual and collective agency in shaping and truly improving society.
Arathi Menon (Art History), Ph.D., Columbia University
Menon earned her Ph.D. in art history and archaeology from Columbia University, with a specialization in the art and architecture of South Asia and a focus on the material culture of the premodern Indian Ocean. Her research has examined medieval temple architecture in Kerala, and a syncretic and idiomatic mode of sacred art and architecture in Kerala's churches, mosques, and synagogues.
Menon's research has been supported by the Steven Kossak Fellowship in Indian Art, the Riggio Fellowship in Art History, and the American Institute of Indian Studies. She is co-editor of the Bulletin for the American Council of Southern Asian Art and has previously taught at Columbia University and at Scripps College of the Claremont Colleges.
Anna Huff Mercovich (Digital Arts), M.F.A., California Institute of the Arts
With work spanning performance, sound, technology, mixed media, and interactivity, Huff frequently engages intersections of body, object, and ritual to reveal social and technological structures that tie individuals to communities. She is also a founding member of media performance collective Cloud Eye Control, creating interactive and time-based work that addresses speculative futures and the impact of technology on the human psyche.
Huff has special interests in interdisciplinary pedagogy, collaboration, and potentials for "liveness" and community building across digital and hybrid platforms. She was a recent performance fellow at the San Francisco Museum of Modern Art. Additional performances and presentations include the New Museum, Redcat, Los Angeles, MoMA PS1, and Festival a Mil, Chile. She previously taught at Cornell University and at the California Institute for the Arts' Center for Integrated Media.
Hamilton's faculty members are accomplished scholars and distinguished teachers. In the classroom, the lab, the studio and beyond, professors engage actively in the intellectual lives of our students.
Meet our faculty
Other new faculty include:
George Baker '74, Government; Nikole Bonacorsi, Biology; Sookti Chaudhary, Economics; Suraj Chaudhary, Philosophy; Mario Andrés Colón, Art; Christopher Coscia, Math & Statistics; Kelly Faig, Psychology; Sarah Griffis, Religious Studies; Elaine Paravati Harrigan, Psychology; Emmy Herland, Hispanic Studies; Yagmur Karakaya, Sociology; Michael Klosson '71, Government; Gregory Koutnik, Government; Mattie Mackenzie-Liu '14, Government; Jaime Mancilla, Biology; Sally Packard, Art; Sam Reenan, Music; Patricia Sanchez, Psychology; Steve Schillinger, Literature & Creative Writing; Ty Seidule, History; Yonatan Shemesh, Religious Studies; Taveeshi Singh, Women's & Gender Studies; Joe Stanco, Chemistry; James Taylor, Classics; Frank Vlossak '89, Government; and Rebecca Wall, History.