Colleges that are need-blind pledge to make admission decisions without considering an applicant's ability to pay.
Our Need-Blind Admission Promise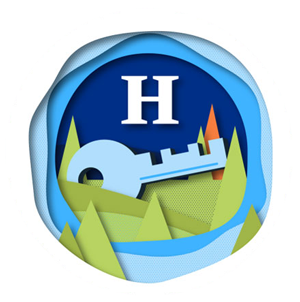 Many colleges and universities in the country can either meet the full demonstrated financial need of their applicants or admit the most qualified students regardless of their need — we're one of a few dozen that pledges to do both.
Hamilton practices need-blind admission for all first-year domestic applicants, meaning your family's financial need will not be a factor in your admission decision. Family finances may be considered for international and transfer applicants, and for students offered January admission or from our waiting list. If admitted, students from all of these groups who qualify for financial aid will have their full demonstrated financial need met by the College, provided the student's financial aid file is complete by published deadlines.

Everyone Benefits
The educational environment you choose is incredibly important. Because Hamilton invites the most talented and deserving students to join our community, and then awards them the financial resources they need to choose us, our classrooms, labs, studios, playing fields, and residence halls are filled with the brightest minds. Being exposed to the different perspectives that make up our campus will enrich your experience and help you fulfill Hamilton's motto to "know thyself."
Marking 10 Years
In 2020, Hamilton marked a decade of need-blind admission — a bold commitment to access and opportunity.