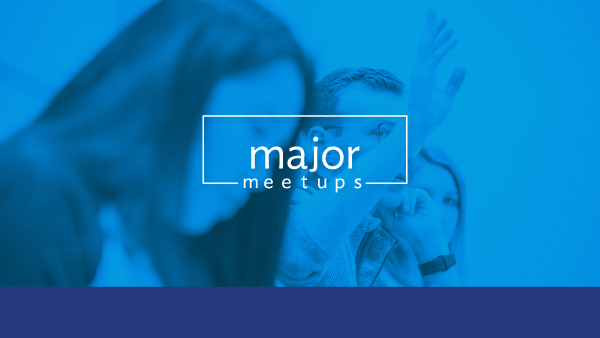 Want to explore possible majors and areas of study at Hamilton? Sign up to participate in a Major Meetup, where you'll be able to hear from and talk with students studying in an academic area that you're curious about.
And don't worry if you don't know what you want to major in yet (and rest assured that most of your friends who do seem to know will likely change their mind!). We'll have a breakout room for those who are undecided too!
How: Pick a date, sign up, and we'll send you a link to a Zoom meeting room. Once the session begins, you will have the chance to join up to two breakout rooms for the academic areas you want to learn more about. Please check to ensure you are using the latest version of Zoom, to make it easier to join the breakout rooms.